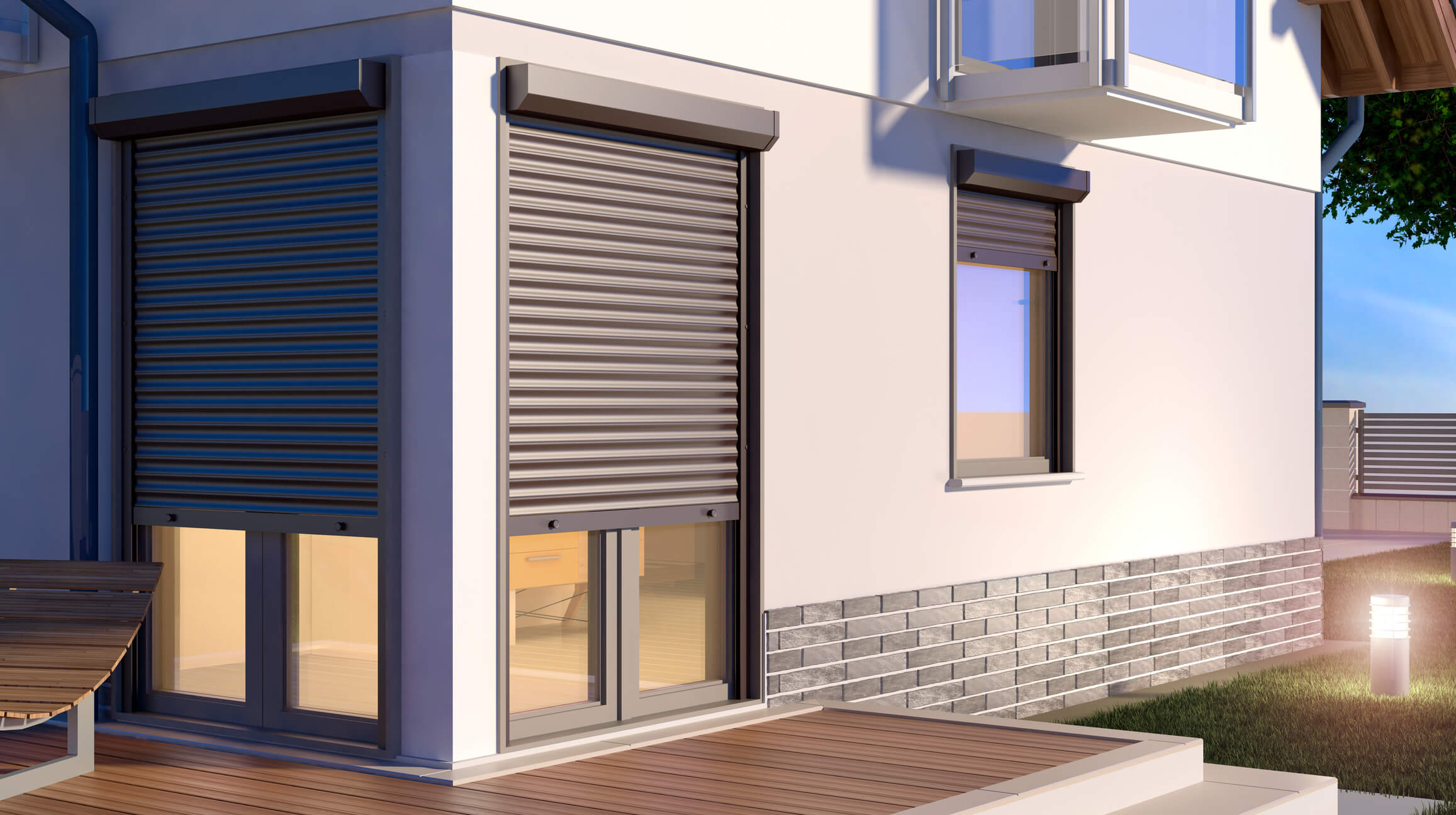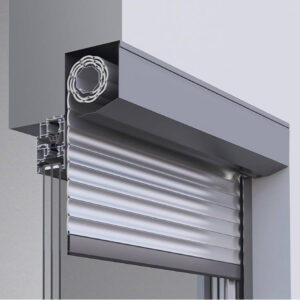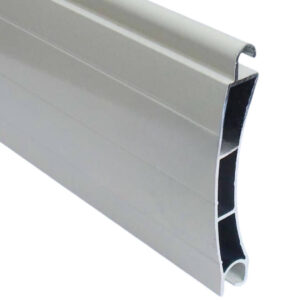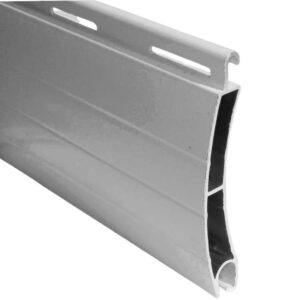 FAM Aluminium has almost 25 years of experience in the fabrication, assembling, and installation of Aluminium rolling shutters. These shutters are made with the highest quality material and finest workmanship that you will find in the industry. The Aluminium rolling shutters are custom-built by us to suit your needs, whether commercial or residential!
Our next-generation Aluminium shutters are light-duty door solution that are versatile for specific uses and has an excellent design and makes it perfect for installations with limited space. In order to protect your business from theft and vandalism, FAM Aluminium rolling shutters are the best choice for your home or business as these are the ultimate security choice to protect your biggest investment.
Our Aim:
The aim of FAM Aluminium is to help you secure your;
Storefronts
Doors
Doorways
Windows
Pass-through windows
Closets
Storage rooms
Lockers
You have a comprehensive security system with our Aluminium rolling shutters. When a security shutter is brought down, it locks automatically making it almost impenetrable. Law enforcement representatives say that our rolling security shutters are best against unwanted guests.
Doors
Windows
Patios
Storage
Custom
Face-of-wall or between jambs mounting.
Interlocking extruded 37 mm aluminium slats. Nickel-plated, steel screws and end locks are used to retain the curtain within size and prevent lateral movement. Plastic roller retainers are used for curtains over 16′ width.
Silver powder coat is used to give a mimic look of clear anodized aluminium; Bronze powder coat is used to give a mimic look of bronze anodized, White or Almond.
Aluminium compact bottom with vinyl bulb seal
Steel plates' powder coated to match curtain
For a perfect match of curtain, Aluminium 2 piece square hood powder is coated
Extruded Aluminium barrel housing counterbalance spring assembly
Manual push up 
Automatic roll up 
Slide bolts (interior, coil side); left and right sides