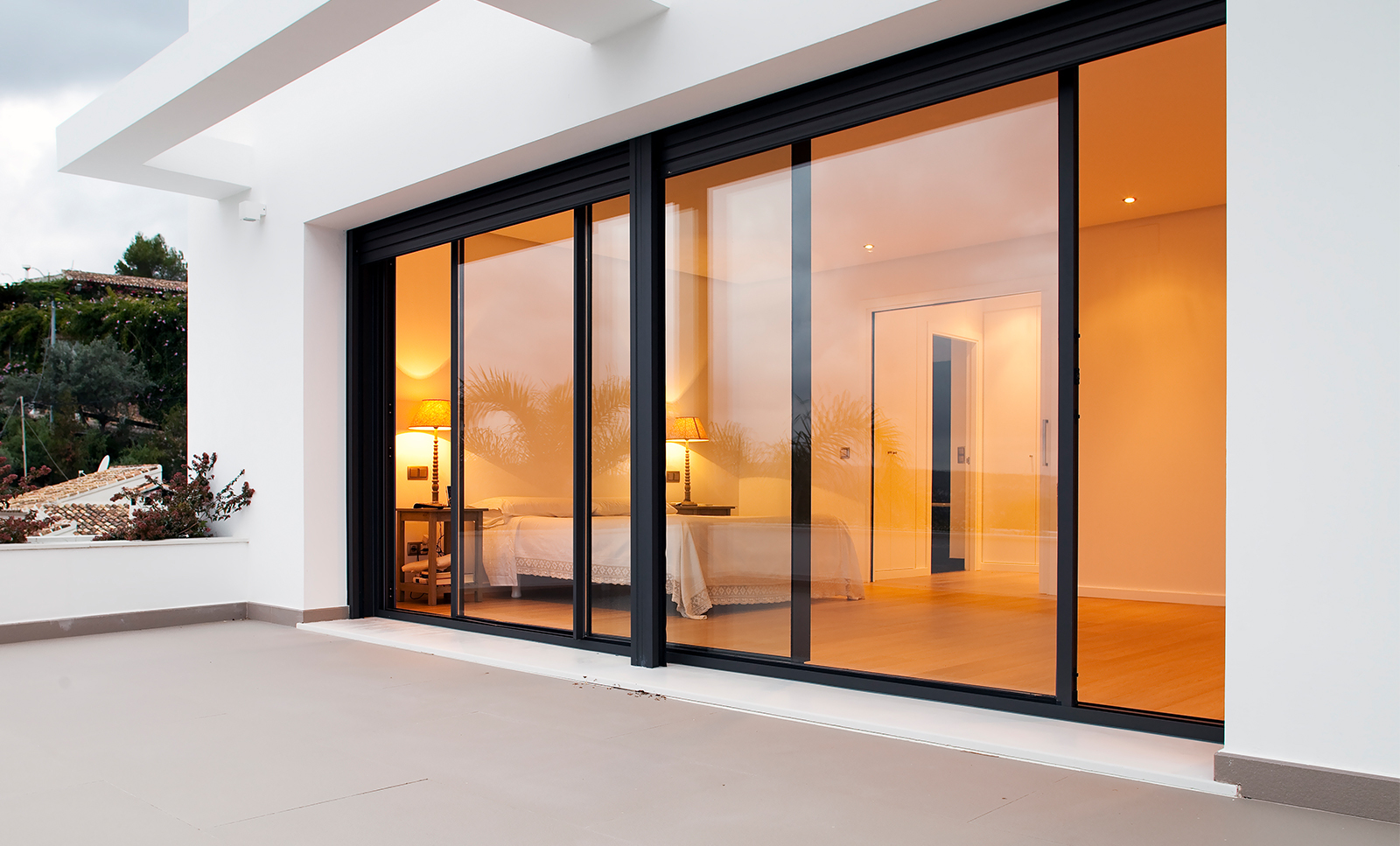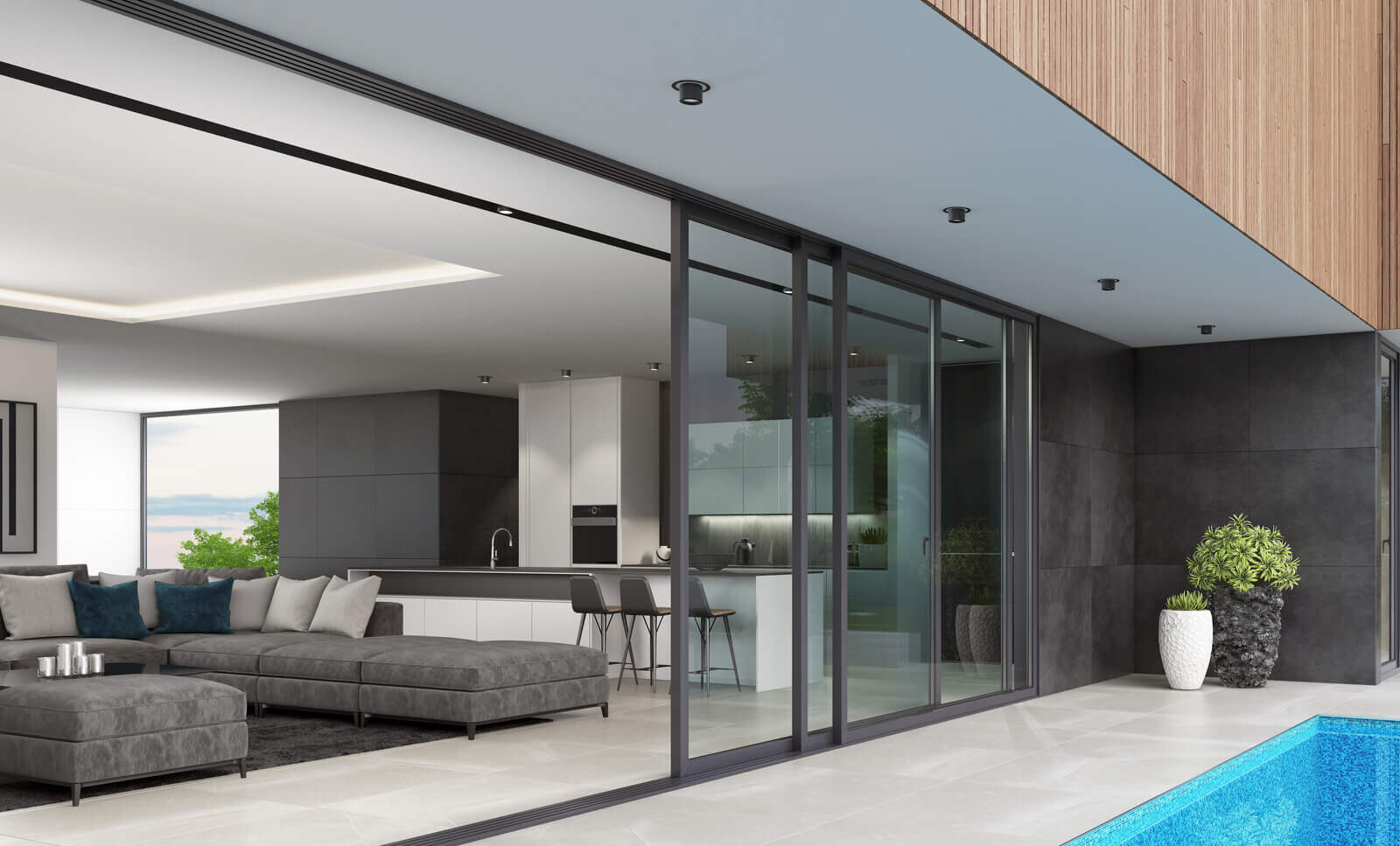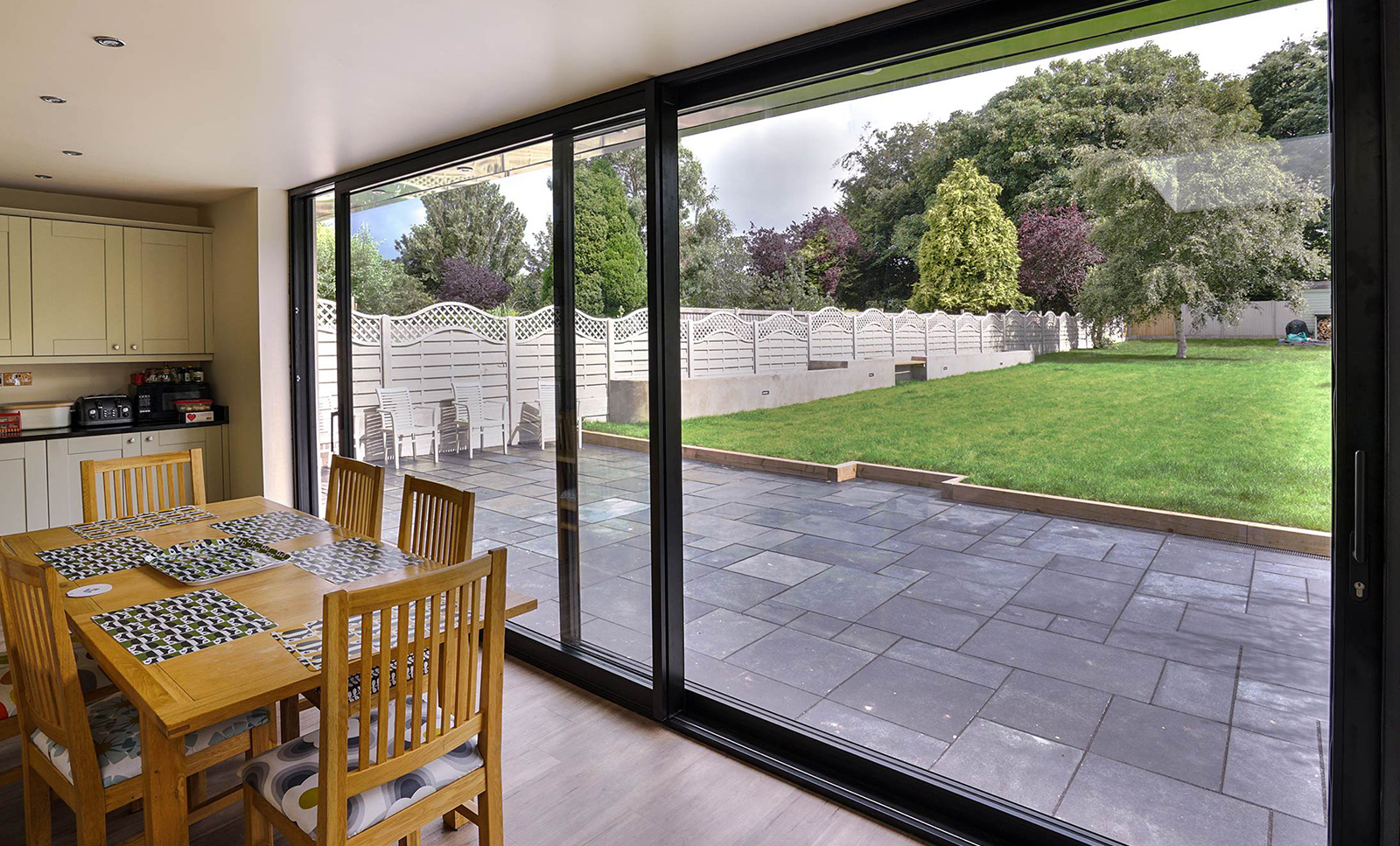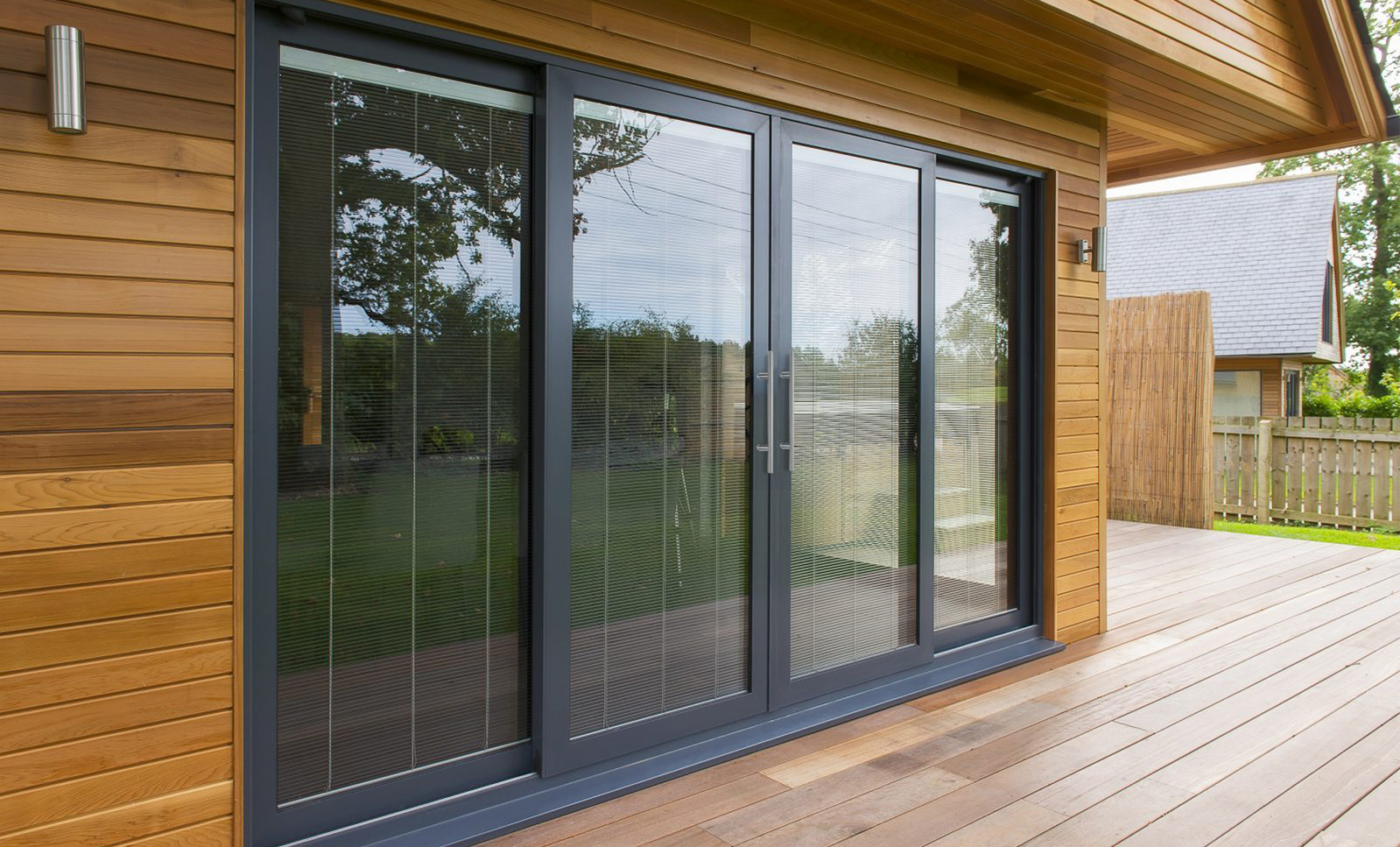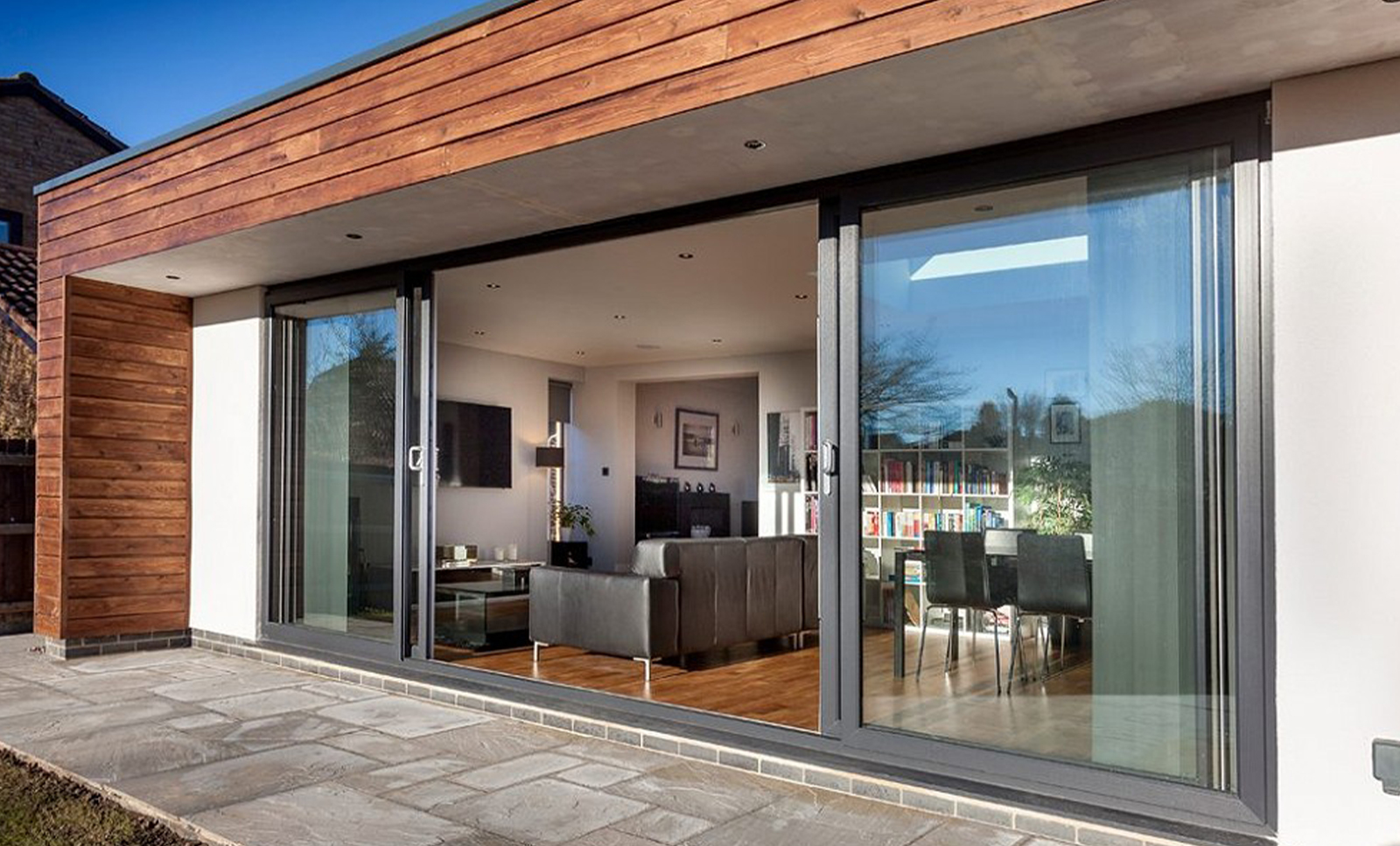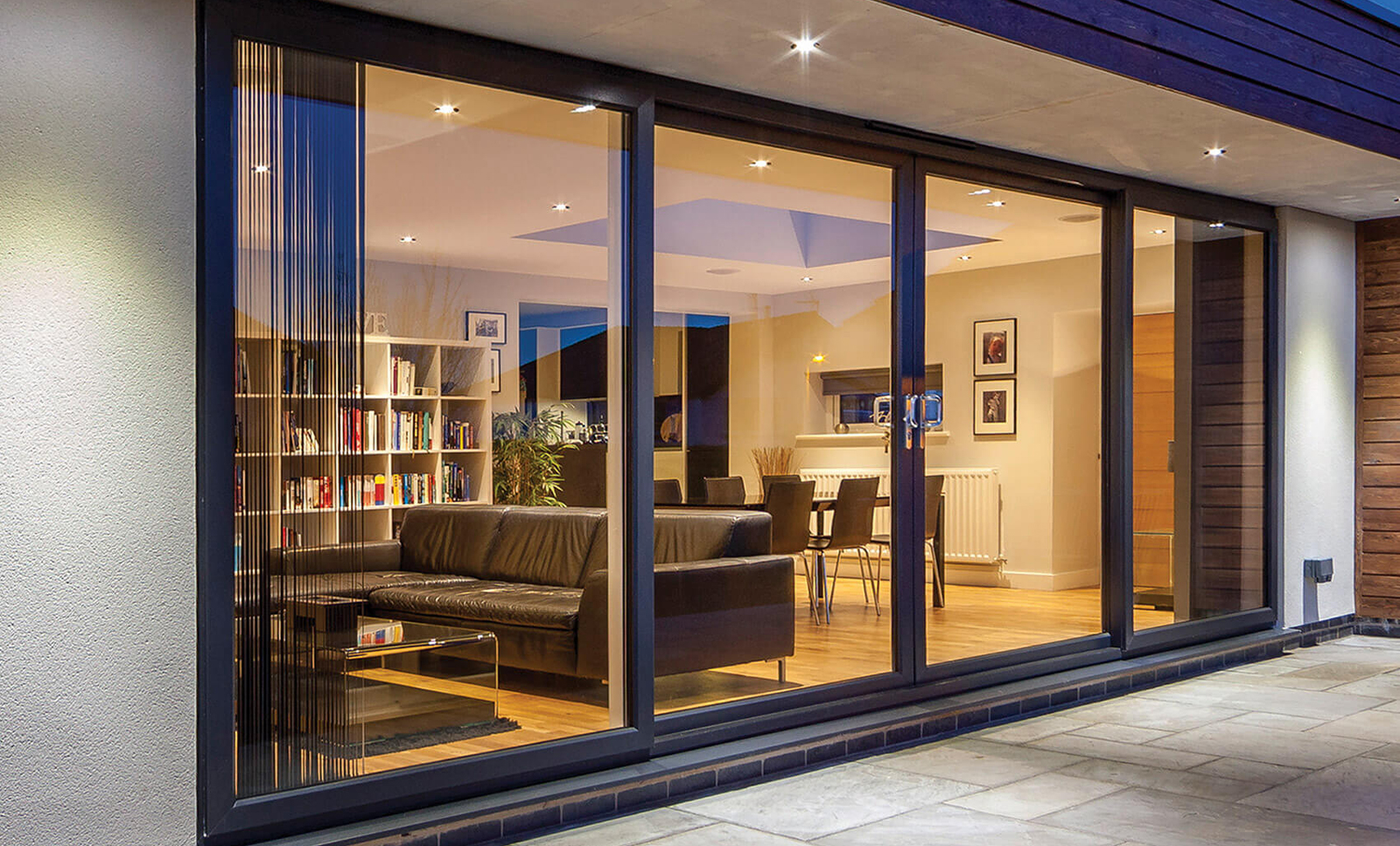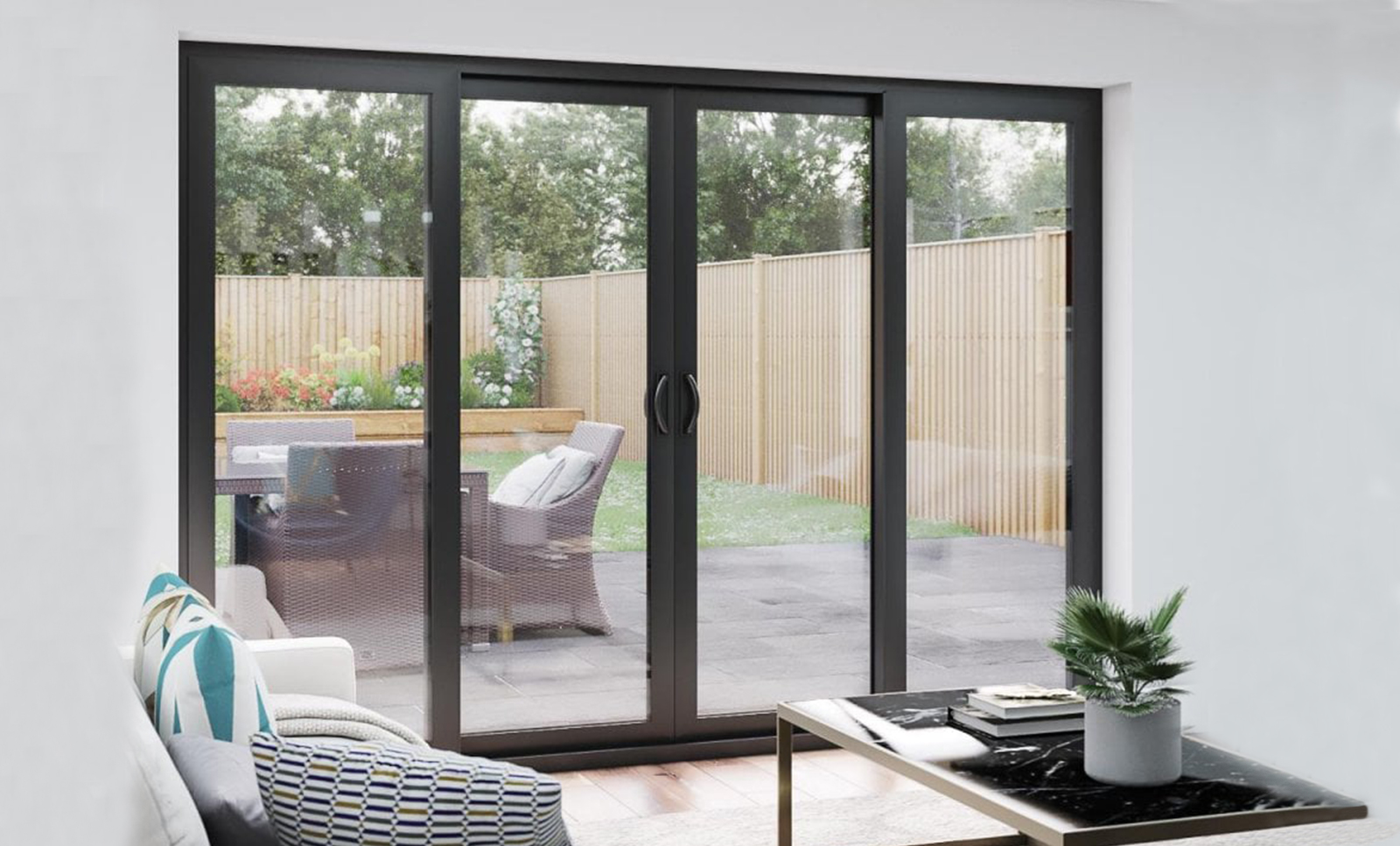 Sliding Doors: Unveiling New Opportunities
FAM Aluminum can adjust all types of Aluminium Sliding Doors. In the past years, we have designed and produced thousands of the best sliding doors for customers. The best-sliding aluminium sliding doors from our company can be installed in different rooms to give a decent look to your home or office. If you want to remodel your home, seriously think about the best aluminium sliding doors from our company. This will surely save a lot of money and installation hassles for you. Our doors are the best options to save space in your home or office. FAM's sliding doors are available in twin-track options. Give your home or office a modern look with doors in any size, design, and colour of your choice.
Discover the Astonishing Qualities of Our Sliding Doors
Aluminium Profile Options
Choose from a wide range of hard-wearing colour and finish options for your Aluminium Sliding Doors.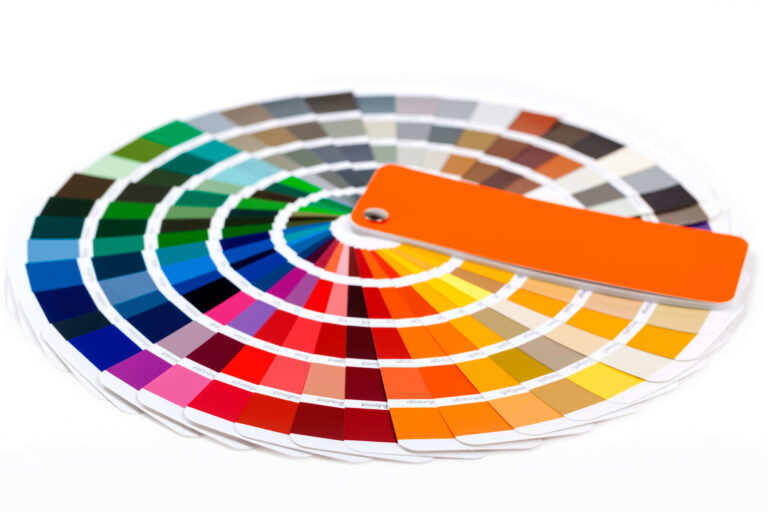 Aluminium Sliding Doors can also be fitted with etched glass or reflective glass, each offering varying levels of privacy or style. Additionally, decorative glazing bars & Georgian bars can be incorporated into your door frames. Single glazing is standard on our aluminium sliding doors, with the option to upgrade to double glazing 18mm – 28mm, as well as adding additional laminations and surface coatings to help control light. Moreover, we offer a range of glass and glazing options to suit your requirements, as well as advising you on the right solution based on your preferences, needs and budget.