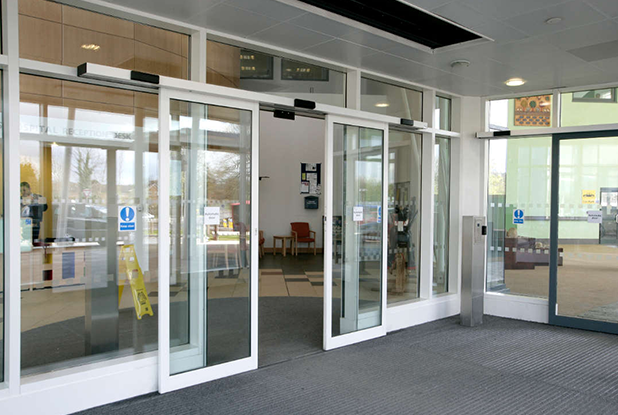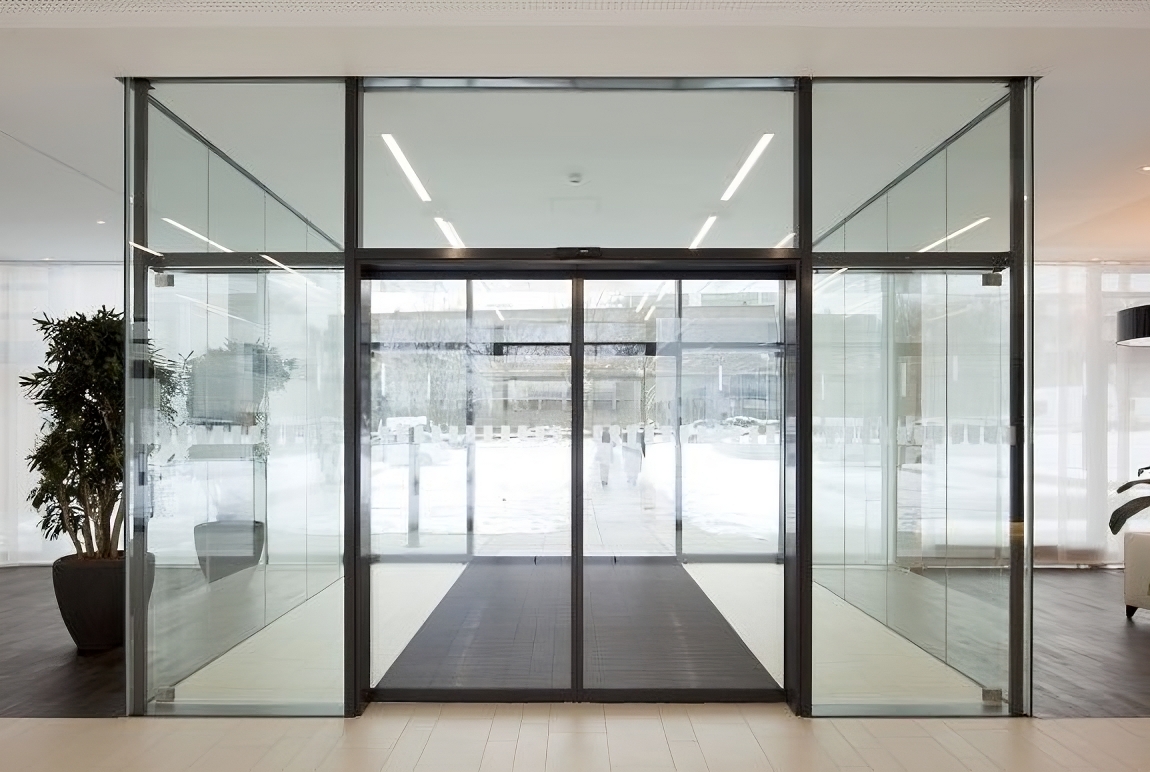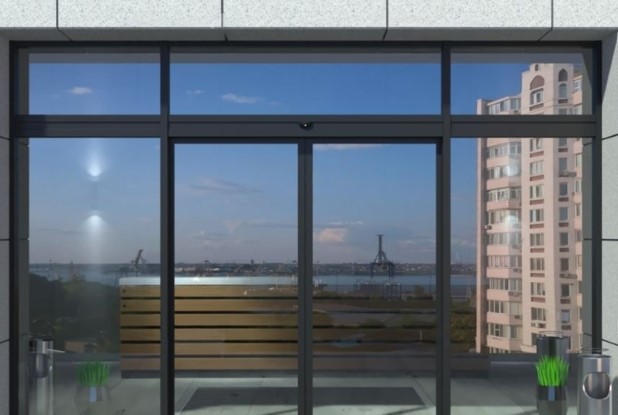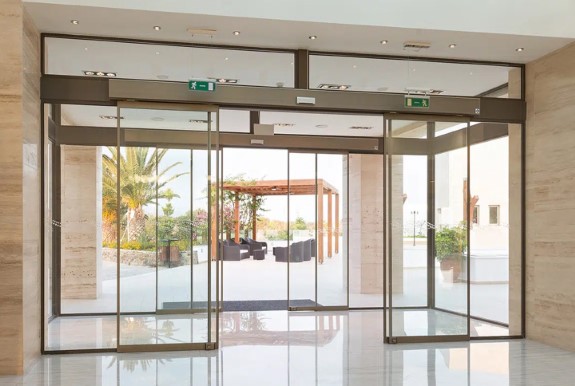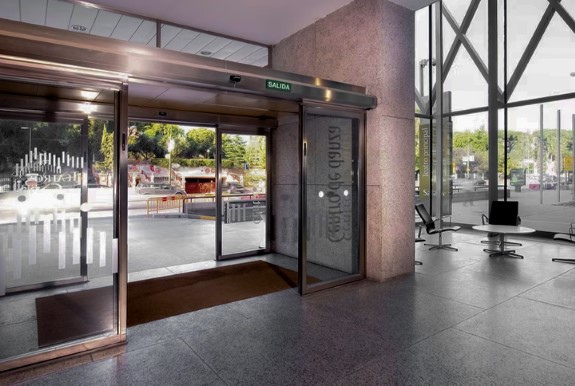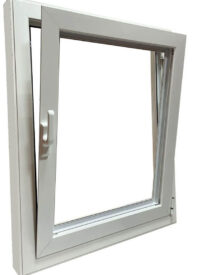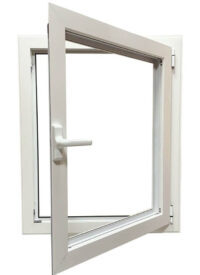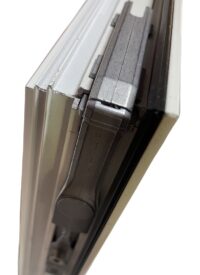 Experience seamless access and enhanced convenience with automatic doors from Fam Aluminium, Automatic Door Manufacturers. Our advanced solutions offer easy entry and exit for all, improving accessibility and efficiency. With the swift operation, these doors optimize traffic flow, reducing congestion and delays. Safety and security are prioritized through integrated sensors and controls, while energy efficiency is promoted by minimizing air exchange. Choose from a range of stylish designs that complement your space, and rely on our expert installation and maintenance services for a hassle-free experience. Upgrade your entrances today and enjoy the benefits of automated convenience with Fam Aluminium Automatic Door Manufacturers, the top-of-the-line automatic doors.
Embrace convenience, accessibility, and efficiency with automatic doors from Fam Aluminium. Our cutting-edge solutions are tailored to your needs, offering easy access, improved flow, enhanced safety, energy efficiency, and stylish designs. Experience the benefits of automated entryways and elevate the functionality and aesthetics of your space. Contact us today to discuss your requirements and let us help you transform your entrances into seamless gateway of convenience.
Boons of Using Automatic Doors:
Aluminium Profile Options:
Choose from a wide range of hard-wearing colour and finish options for your Aluminium Tilt and Turn Windows.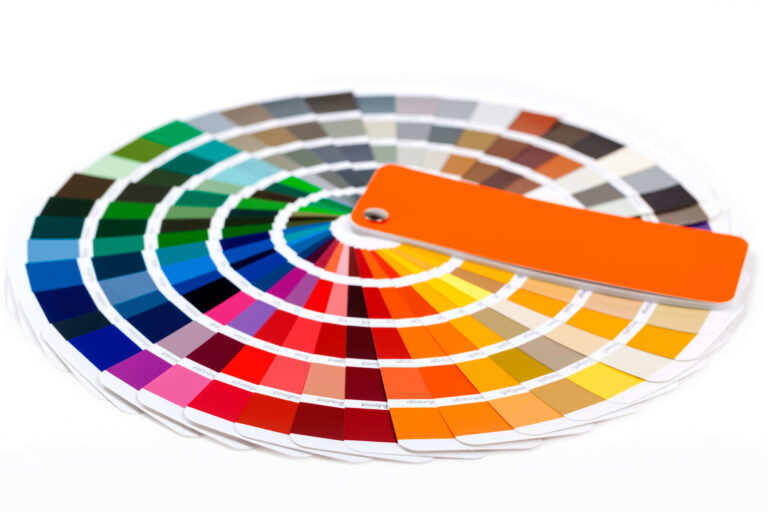 Automatic Doors can also be fitted with etched glass or reflective glass, each offering varying levels of privacy and style. Additionally, these decorative glazing bars & Georgian bars can be incorporated into your doors.
Fam Aluminium Automatic Doors Manufacturers come with single glazing as standard, with the option of upgrading to double glazing 18mm – 28mm, as well as applying additional laminations and surface coating to reduce the amount of light entering and leaving.
In addition to this, we offer a range of glass and glazing option that suits your needs and budget. Also, our friendly experts will take into account the look feel and energy efficiency you require and advise you on the right solution for your home.