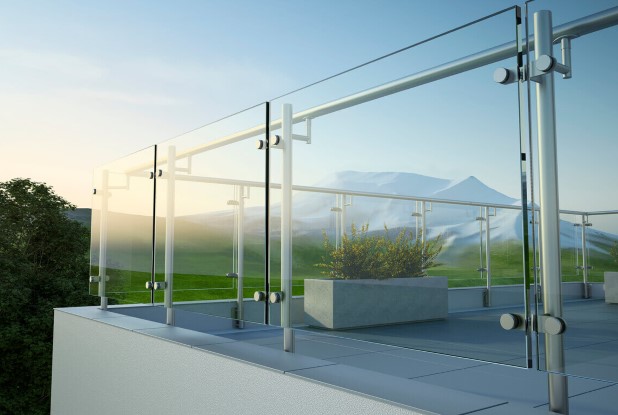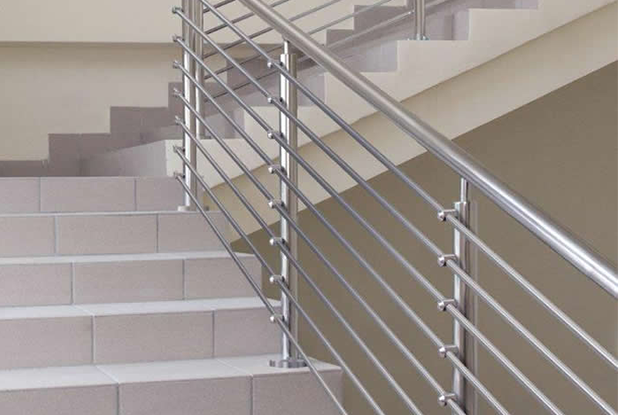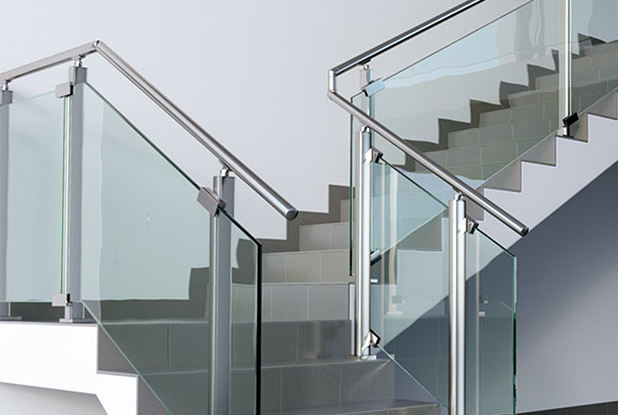 Stainless Steel Railings: The Perfect Blend of Strength and Aesthetics
FAM Aluminium has a trusted name in manufacturing and supplying Stainless Steel Staircase & Balcony. Staircase & balcony designs are dimensionally accurate and constructed with high-grade steel that our trusted vendors supply. FAM's stainless steel staircase & balcony are perfect for all kinds of decoration. The material used enhances the appeal of the Stainless Steel Stair Railings. To give your home or office a Hollywood look, choose the satin or mirror-finish stainless steel railings for staircases or balconies. FAM stainless steel is known for its ability to clean surfaces delicately and resist rust & corrosion. When stainless Steel Staircase and balconies are cleaned regularly with cleaners, and certain precautions, such as using water and cleaning with a cloth, corrosion is less likely to occur.
Stainless Steel Railings provide a durable and corrosion-resistant solution for both indoor and outdoor spaces. With their sleek and modern design, they not only add an aesthetic appeal but also offer a sturdy support system, ensuring the safety of individuals on stairs, balconies, and other elevated areas.
| | |
| --- | --- |
| Position | Decking, Patios, Balconies, Stairways, Pool fencing. |
| Design | Bespoke, Durable, Stylish |
| Standard Height | 1100mm, Bespoke sizes available |
| Material Grade | Stainless Steel 304 & 316 |
| Mounted | Wall & Floor  |
| Colors | Silver, Metallic Grey, Black |
| Surface Finish | Polished & Brushed |
Features of Stainless Steel Railings
Stainless steel balustrades are standard with tempered single glazing, with the option of upgrading to 8mm – 12mm thickness or adding laminated glass. Choose from clear, ultra-clear, or tinted glass to find the perfect look for your space.
Get uninterrupted natural light and enhance the feeling of space in your building, while still enjoying the safety and security that balustrades offer. Besides offering a range of glass and glazing options to suit your needs and budget, our friendly experts will also advise you on the right solution based on the look, feel, and energy efficiency you need.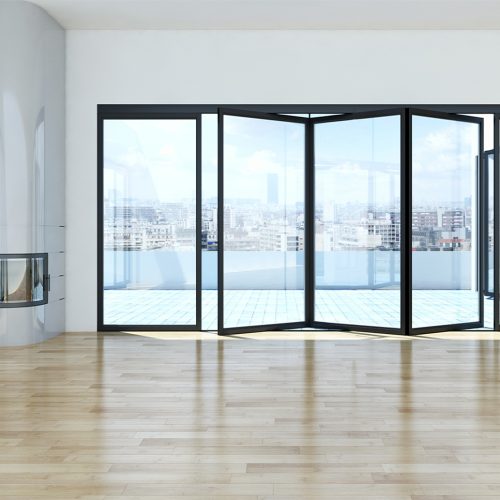 Bifold aluminum doors combine strength and lightweight properties with optimal function and form. Designed to meet the needs of any setting.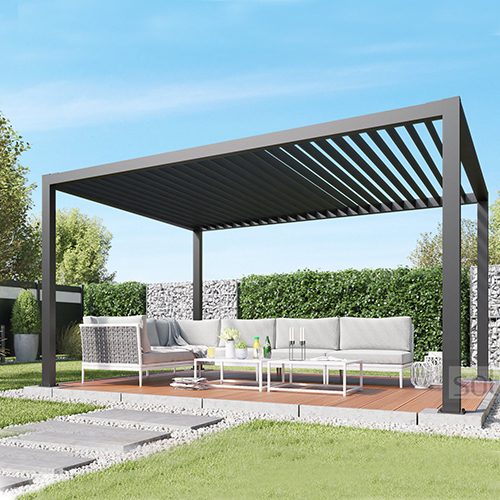 Elevate your outdoor living space with a stunning aluminium pergola, combining durability and style to create the perfect oasis for relaxation and entertainment.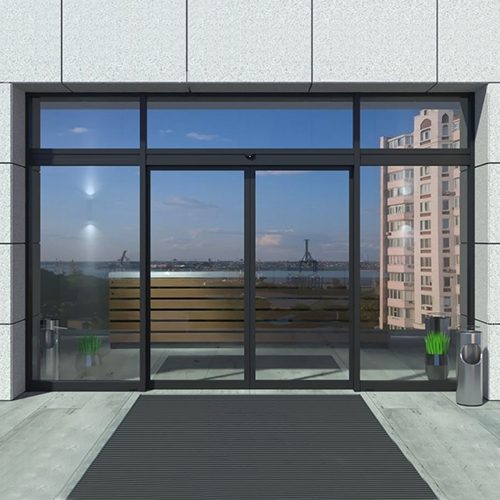 Effortless access and seamless convenience with advanced automatic doors, optimizing traffic flow and enhancing security for a wide range.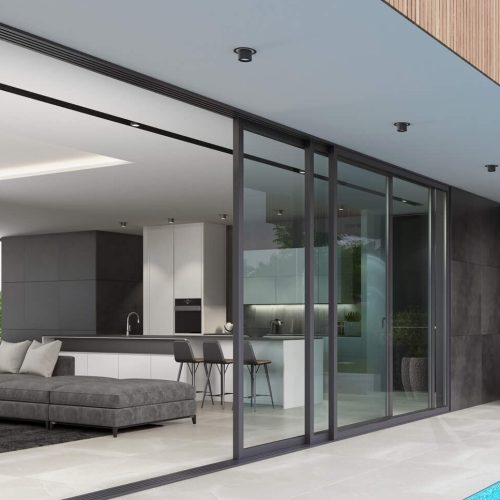 Sliding doors help to create large glazed areas and allow natural light to enter the room. Our sliding doors are the perfect solution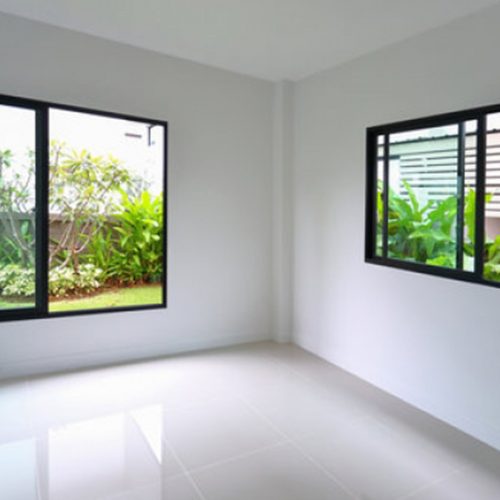 Sliding windows help to create large glazed areas and allow natural light to enter the room. Our sliding windows are the perfect solution
At Fam Aluminium, Aluminium Works in Dubai you can find aluminium doors for every project and building type from commercial to residential
Upgrade your windows with the versatility of tilt and turn functionality from Fam Aluminium Works. Experience the convenience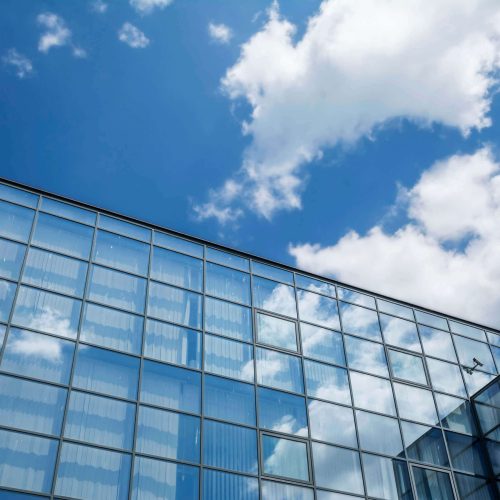 Different Curtain Walling Systems provided by Fam Aluminium are available for a variety of applications, giving specifiers the option to vary
Elevate your space with the timeless elegance of stainless steel staircases and balconies from Fam Aluminium. We create stunning focal points