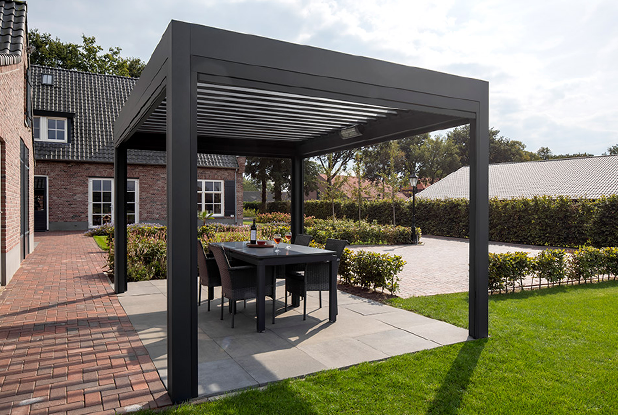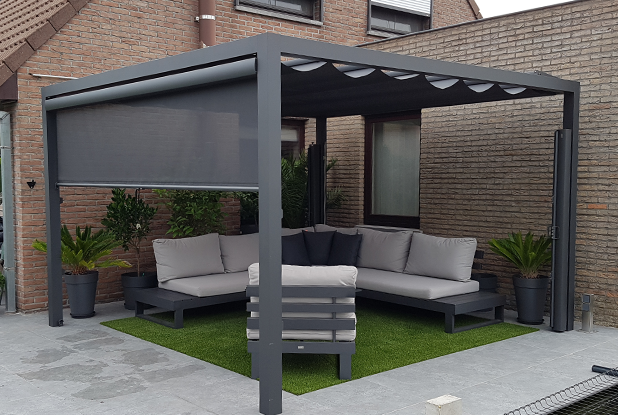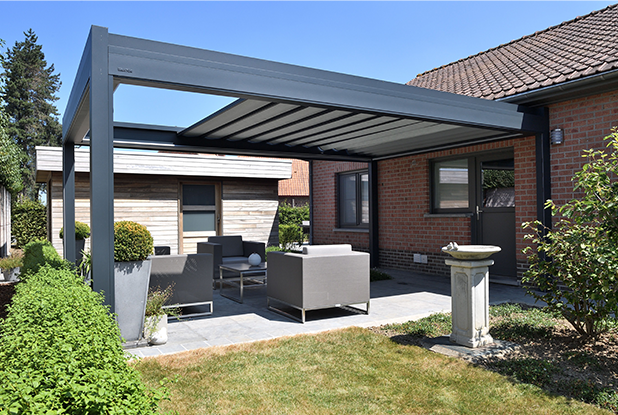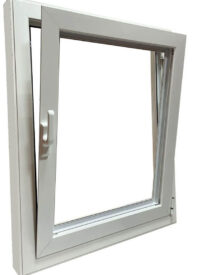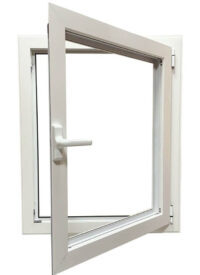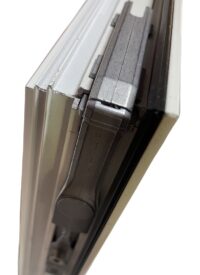 Transform your outdoor space with Fam Aluminium's Aluminium Pergola Manufacturers. Our durable and low-maintenance pergolas are crafted from high-quality aluminium, ensuring long-lasting beauty and structural integrity. With versatile design options, custom solutions, and a commitment to quality craftsmanship, we create pergolas that reflect your personal style and enhance your outdoor living experience. 
Enjoy the perfect balance of sunlight and shade, with the option to add retractable canopies or louvered roofs for comfort in any weather. Choose an eco-friendly option that is 100% recyclable and backed by our expertise and years of experience in the industry. Revitalize your outdoor space today and create a haven of elegance and relaxation with Fam Aluminium's Aluminium Pergola Manufacturers. We offer a wide range of Aluminium Pergolas to optimize the comfort of your home, you can choose the pergola that will transform your patio into a new living room.
Benefits of Aluminium Pergola

Aluminium Profile Options:
Choose from a wide range of hard-wearing colour and finish options for your Aluminium Tilt and Turn Windows.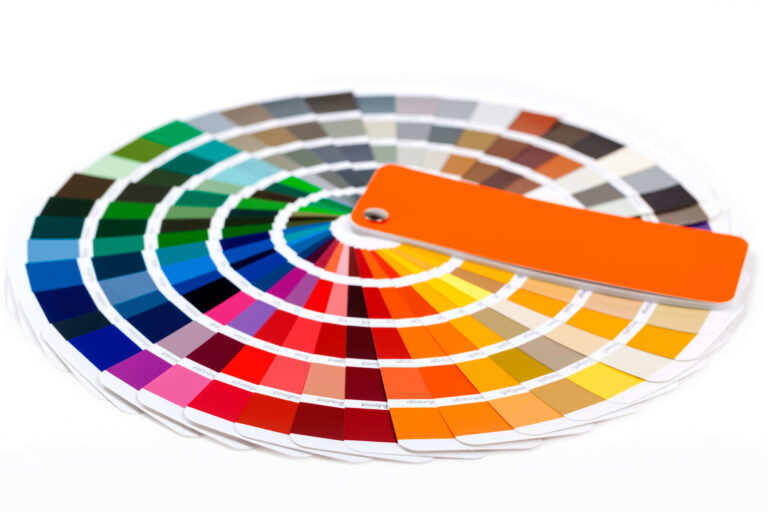 Aluminium Pergola can also be fitted with etched glass or reflective glass, each offering varying levels of privacy and style. Additionally, these decorative glazing bars & Georgian bars can be incorporated into your pergola.
Fam Aluminium Pergola Manufactures come with single glazing as standard, with the option of upgrading to double glazing 18mm – 28mm, as well as applying additional laminations and surface coating to reduce the amount of light entering and leaving.
In addition to this, we offer a range of glass and glazing option that suits your needs and budget. Also, our friendly experts will take into account the look feel and energy efficiency you require and advise you on the right solution for your home.