25+ YEARS OF MANUFACTURING EXPERIENCE
ENHANCE THE VALUE OF YOUR SPACE WITH FAM ALUMINIUM​
The vision of FAM Aluminium is to become a leading company in the development and production of Aluminum systems for architectural applications.
FAM Aluminium, A Company With Quality Pruducts At Affordable Prices.
We offer the most comprehensive line of Aluminium and glazing products. Highly known for specialization in Aluminium windows and doors & Bi-folding doors, Curtain walls,  & Stainless steel Staircase.  
We offers a variety of services related to Aluminium and glass. We have a professional expert team; a team of workers who are fully experienced and skilled at doing technical work.
The main goal of our company is to provide innovative and cost-effective solutions related to Aluminium and glass structures and related elements for clients, consultants, and contractors.
MISSION
Company mission is to improve the quality of people's lives by improving the performance of their buildings, with the highest quality products, technology, and aesthetics.
VISION
Vision is to become a leading company in the development and production of Aluminum systems for architectural applications.
COMMITMENT
FAM's values are the core of overall business philosophy and reflect the way we approach our customers. Integrity, Team spirit, Initiative, and loyalty are our values.
FAM Aluminium Services
Our company is a trusted name, in providing the services in the field of Aluminium profiles, fabrication & supply, float & reflective glass
From vigorous Aluminium profiles, multifaceted tubes, and a wide range of connective solutions; FAM Aluminium.
In Fabrication & Supply services, we mainly design and manufacture products like bi-folding doors, sliding.
We supply high visible transmitting light, low reflecting and low radiating rate reflective glass, and.
Premium Quality, Not Price Tag
Think good old-fashioned quality and craftsmanship has to be expensive? Think again. After 25 years manufacturing hundreds of windows and doors, we've had premium quality without the premium price tag, right here in Dubai.
The ultimate in custom windows, our line of window styles and frame materials offers aesthetic options to perfectly match your home. Choose from 4 window styles, 200+ colours and finishes. And with a wide range of matching hardware, standard or decorative glass, single or double glazing there are endless possibilities to create a tailored look windows & doors.
Airtight seals and an A+ energy rating are standard, so wave goodbye to high cost bills. Save money while saving the environment.
High-performance acoustic glass that lowers traffic noise and shuts out that bothersome surrounding can help you sleep through the night.
Unwind and let our multipoint locking system and enhanced security claws take care of you and your possessions.
We've made it simple. From quote1 to survey2, order3, manufacture4 and installation5 we look after you every step of the way.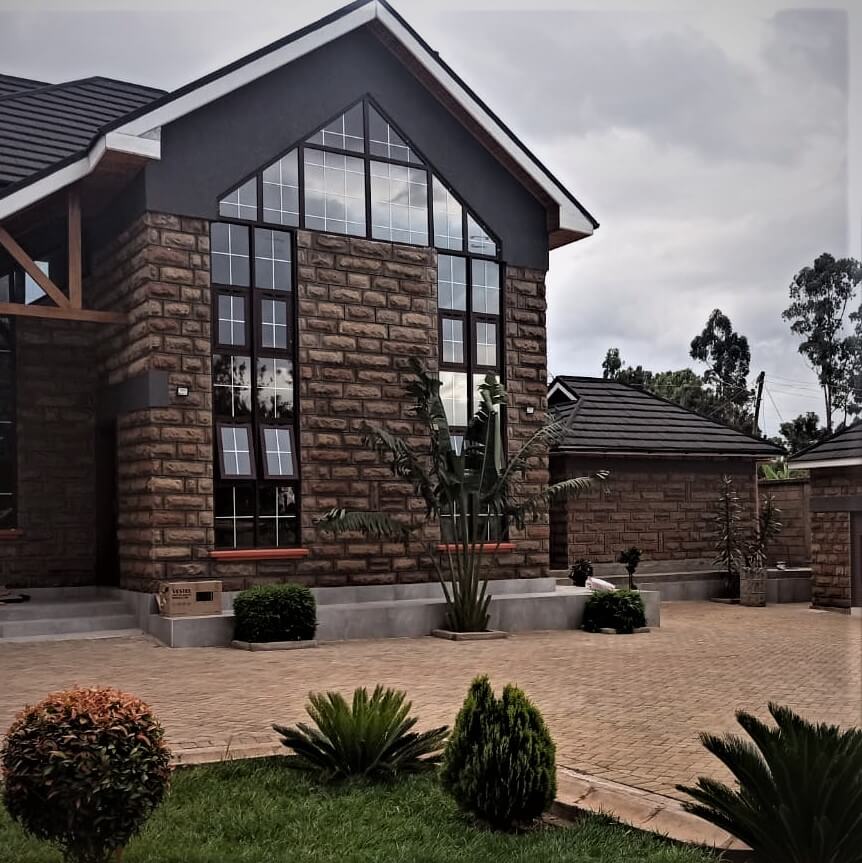 Our new windows have significantly improved the appearance of our property. The double glazing is certainly performing as expected. Fam Aluminium gave us confidence in our purchase and we would highly recommend their services to our family and friends."
I have used FAM Aluminium to supply aluminium doors & windows since 2015 on various residential projects. I consistently receive good quality products at competitive prices. The staff and management are easy to work with and deliver on their promises. The products are installed without any issues - they fit well and look great!
I received a great service at FAM Aluminium. I had a specific style and design of aluminium windows that I was looking for, and they got them to me at a great price with no extra hassle. The employees were kind, polite and professional as well. The windows arrived on time.
Our Projects
Successfully completed a wide range of projects in providing the Aluminium Profiles & Glass, Fabrication & Supply of customized products.