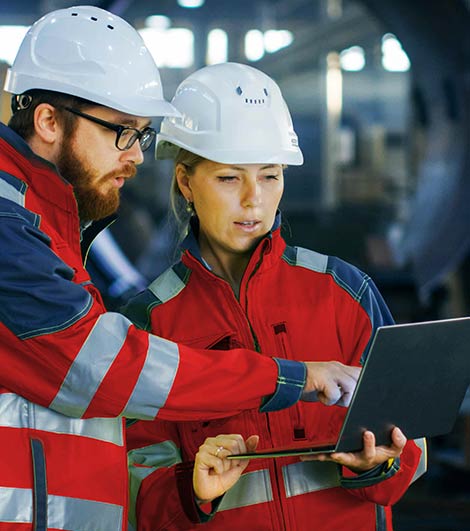 Welcome To Fam Doors & Windows
We are one of the leading Aluminum doors & windows manufacturer, based in U.A.E
FAM Aluminum & Glass was founded in 1987. With over 30 years of experience , we are manufacturing quality Aluminum windows, doors, bi-folding doors, entrance doors, & curtain walling system.
We are offering a full design and supply of higher quality products to architects, contractors, & home owners. Our feasible designs & manufacturing options ensure to meet and or exceed all criteria of our clients.
We are oriented to fulfill our obligation to customers most expeditiously and diligently. To us customer service is not the end of all, but a beginning for every process.
While we have been continuously upgrading our technologies and equipment to ensure consistent product quality, our team of dedicated & seasoned professionals ensure that the processes are controlled and service threshold are ever improved.
Zafar Iqbal,
Managing Director
Our Locations
New York Office
2307 Beverley Rd Brooklyn, New York 11226 United States.
Mon-Sat: 7:00am - 6:00pm
Our Locations
Marseille Office
44 Avenue de Provence 13012 Marseille, France.
Mon-Sat: 7:00am - 6:00pm