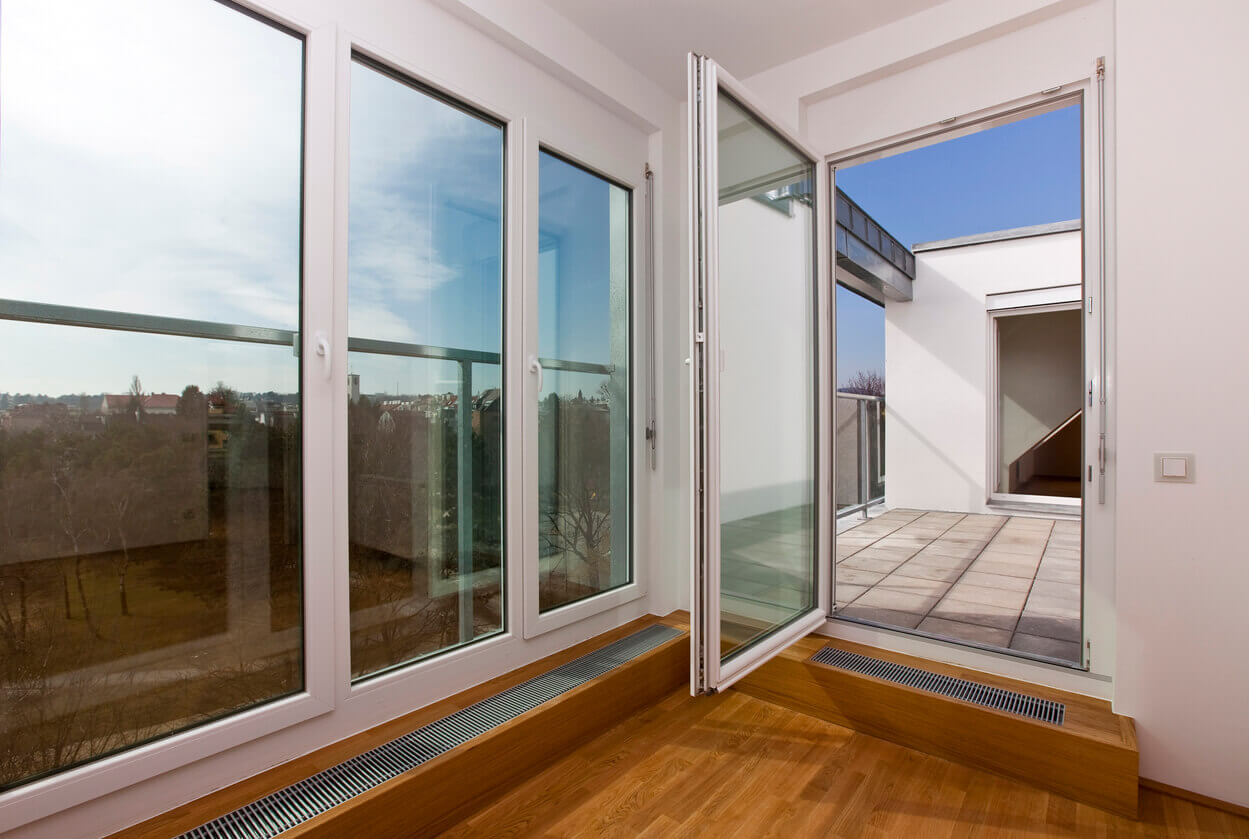 FAM Aluminium designs and manufactures the most standard types of hinged doors onto the door jamb, either on right or left and windows also. We manufacture hinged doors as single doors or double doors that are fixed with Aluminium or glass cladding.
FAM Aluminium also manufactures Aluminium windows that have become indispensable in the construction of modern buildings. These Aluminium windows bring functionality, durability, and design to residential and commercial spaces.
We can design and manufacture hinged doors and windows in custom sizes or a customer can choose from a wide range of standard hinged doors and windows. A customer also has a choice of configurations.
Easy to operate and maintain
Excellent at ventilating your home or office all while providing privacy
Customs sizes available, up to extremely large sizes
A wide range of innovative styles and different ways of openings
Long service life with high performance
Resistant against distortion and corrosion. Also safe against harmful effects on the environment.
Great insulation against sound and inclement weather.
Can be designed and manufactured with various security features like fire-resistant, burglar-resistant, and bullet-resistan
Aluminium Profile Options
You can choose from a wide range of hard-wearing hinged doors & windows colors and finishes depending on your needs.
 12 Standard colours
 6 Heritage colours
 205 RAL Classic colours
 Matt finish
 Gloss finish
 Wood finish
 Anodized finish
Whatever your needs, we have the perfect hinged doors & windows for you, whether you're looking to complement your home's brickwork or render, add style to your existing door & window units, or stand out from the crowd.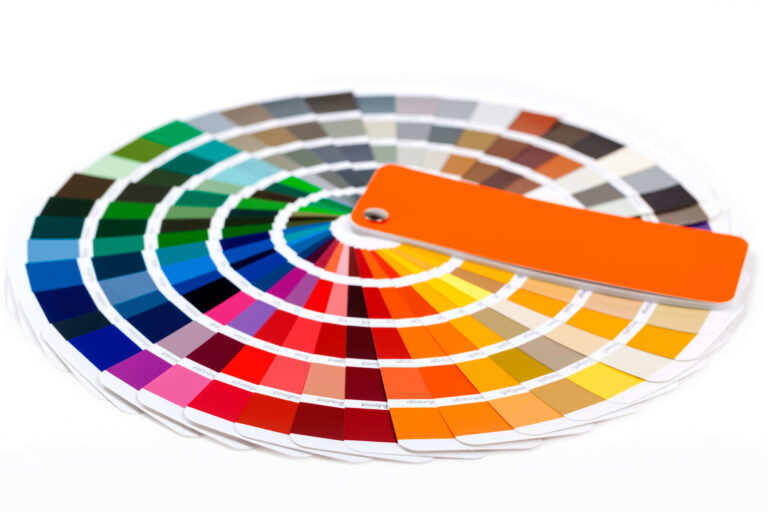 Aluminium hinged doors & windows can also be fitted with etched glass or reflective glass, each offering varying levels of privacy or style. Additionally, decorative glazing bars & Georgian bars can be incorporated into your window frames.
Our aluminium hinged doors & windows come with single glazing as standard, with the option of upgrading to double glazing 18mm – 28mm, as well as applying additional laminations and surface coatings to help reduce the amount of light entering and leaving your home.
In addition, we offer a range of glass and glazing options to suit your needs and budget. Also our friendly experts will take into account the look, feel and energy efficiency you require and advise you on the right solution for your home.