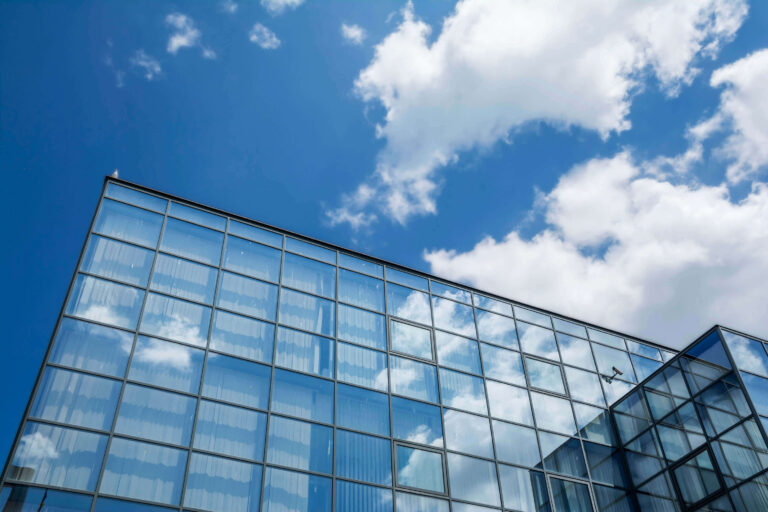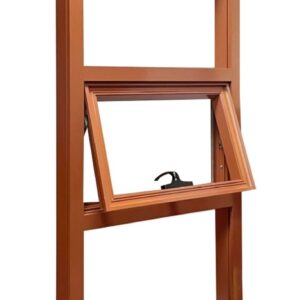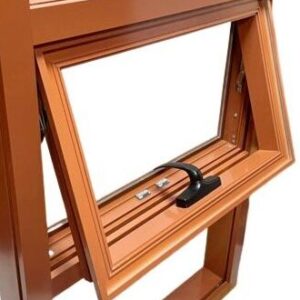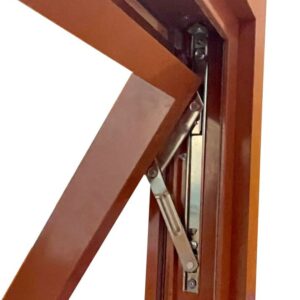 FAM Aluminium provides an Aluminium-based curtain walling system. The aluminium frame is joined to the building structure and relies on the floor line.
Both types of curtain system, we offer.
Stick Curtain Wall System
Unitized Curtain Wall System
We offer the following structural elements of the curtain walling system on the building structure.
Transom
Mullions
Vision Glass
Anchor
Our main priority is to use double or triple glazed vision glass, including Low-E coatings or reflective coatings.
Functions of the walling system provided by FAM Aluminium are;
Elimination of water penetration
Air impermeability
Resistance to thermal, wind, and acoustic action
Solar levels
The curtain walling system of FAM Aluminium gives excellent structural glazing. It is a system that involves bonding glass to the structural framing units. For this, a high-strength, high-performance silicone sealant is designed especially for structural glazing.
The walling system, FAM Aluminium, provides at a cost, you would love to have. Simply, the best curtain walling system shields the exterior of a building and also protects the interiors.
Aluminium Profile Options
You can choose from a wide range of hard-wearing curtain wall colors and finishes depending on your needs.
 12 Standard colours
 6 Heritage colours
 205 RAL Classic colours
 Matt finish
 Gloss finish
 Wood finish
 Anodized finish
Whatever your needs, we have the perfect curtain wall system for you, whether you're looking to complement your home's brickwork or render, add style to your existing façade units, or stand out from the crowd.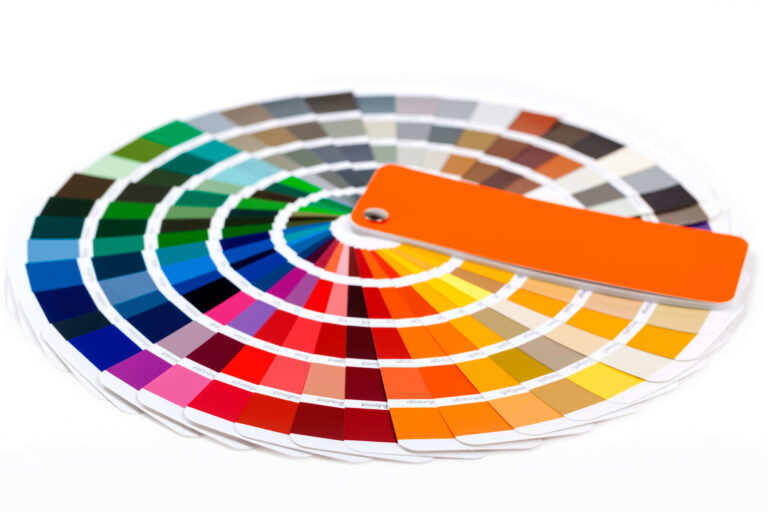 Aluminium windows can also be fitted with etched glass or reflective glass, each offering varying levels of privacy or style. Additionally, decorative glazing bars & Georgian bars can be incorporated into your window frames.
Our aluminium windows come with single glazing as standard, with the option of upgrading to double glazing 18mm – 28mm, as well as applying additional laminations and surface coatings to help reduce the amount of light entering and leaving your home.
In addition, we offer a range of glass and glazing options to suit your needs and budget. Also our friendly experts will take into account the look, feel and energy efficiency you require and advise you on the right solution for your home.