FAM Aluminium, a trusted name, in providing the services in the field of Aluminum Profiles, Fabrication & Supply, Float & Reflective Glass.
FAM Aluminium, since its inception, provides Aluminum profiles, customized and selective fabrication, reflective & float glass services to its clients. We provide maintenance beyond per quality at every step of our business to customers. We provide satisfaction to clients for their requirements. Our products are highly recommended by leading architects because of their durability, sustainability, and maintenance.
We provide you with full process design, manufacturing, integration, and butler services. At FAM Aluminium, we ensure quality. We track every order to ensure that our customers receive our products safely and in time. With ultimate butler services, we deserve your trust.
Export Services:
As one of the leading exporter to African countries like (Rwanda, Uganda, Tanzania) and the most experienced manufacturers, we have a great knowledge base and experience in design and production of Aluminium profiles, fabrication & supply and float & reflective glass.
We use first-grade material.
Quality is our culture.
Good services adhere to the principle of "customer first".
Any special size can be designed and manufactured at an affordable cost.
Your project is in safe hands.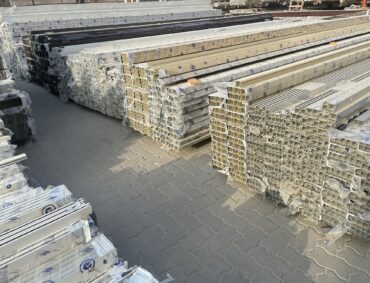 From vigorous Aluminium profiles, multifaceted tubes, and a wide range of connective solutions; FAM Aluminium provides Aluminium profiles to fulfill the needs of any domestic or commercial project. We have finely coordinated components that offer a unique and stylish look to your space.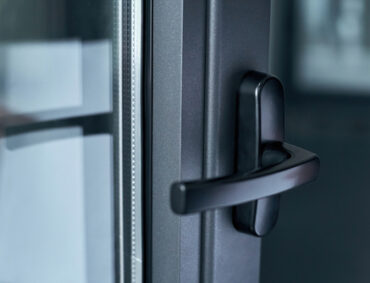 In Fabrication & Supply services, we mainly design and manufacture products like bi-folding doors, sliding doors and windows, hinges doors and windows, tilt and turn windows, curtain walling systems, security rolling shutters, stainless steel staircase and balcony.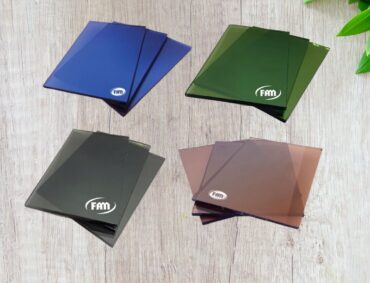 We supply high visible transmitting light, low reflecting and low radiating rate reflective glass, and simple float glass also. Float glass with a metallic coating cuts off solar heat. This metallic coating prevents visibility from out and preserves privacy. Reflective gives your space structural façade glazing.
Our Latest Projects
All functions including supply chain, value chain, project scheduling, manufacturing, services and spares,
technology, R&D, etc. are integrated to give a complete solutions package.
We are focused on building a long-term, sustainable business.