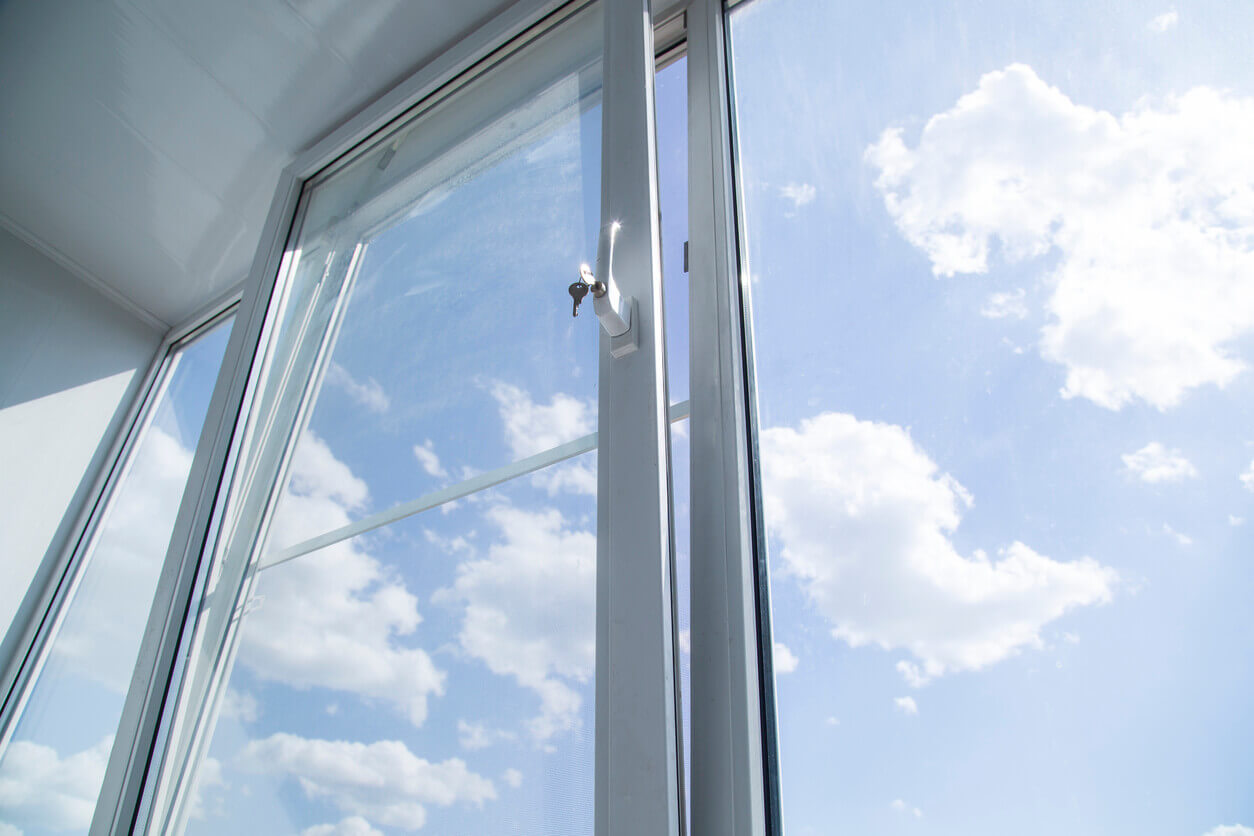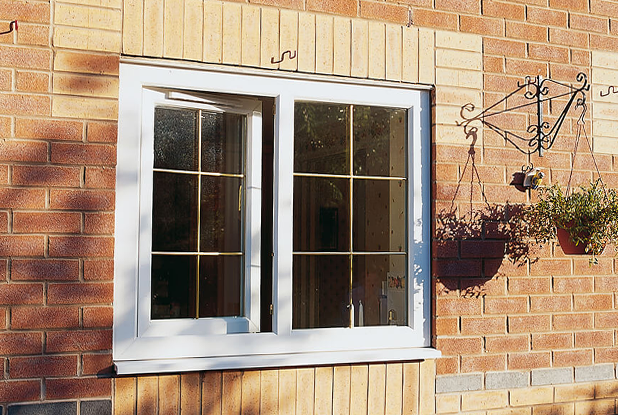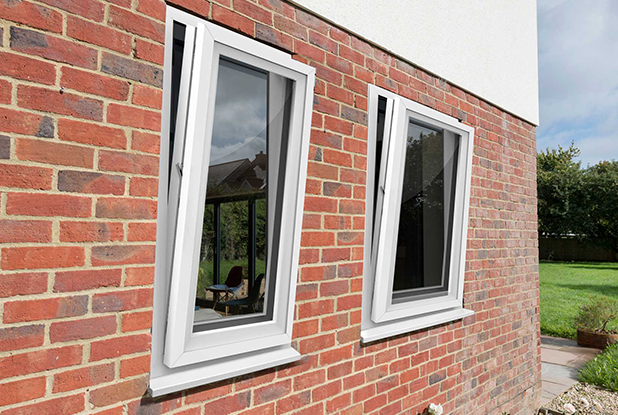 Sleek and Functional: Tilt & Turn Windows
FAM Aluminum Tilt and Turn Windows square measure a well-liked selection for householders because of the sensible and versatile options. In Tilt & Turn Windows, you can open it totally like a casement window or tilt it from the bottom while angled into the room from the top. This allows for ventilation with hyperbolic security and safety.
We use solely the best multi-point hardware sets in tilt & turn windows to confirm a swish and easy operation, security, and very good air protection. The FAM Aluminium Tilt and Turn Windows are extremely secure since tilt & turn windows require additional strong internal hardware to control and offer multiple kinds of protection. The in-swing hinges make the windows more secure than being forced open.
Advantages:
An obvious advantage of Tilt and Turn Windows is the variable ventilation. The lean operation permits high ventilation, restraining robust breezes and creating a superb night hole. The turn operation allows for the largest hole and maximum air circulation. In addition to being straightforward to wash, tilt and turn windows can also be accessible without a ladder.
Specifications of Tilt & Turn Windows:
Aluminium Profile Options:
Choose from a wide range of hard-wearing colour and finish options for your Aluminium Tilt and Turn Windows.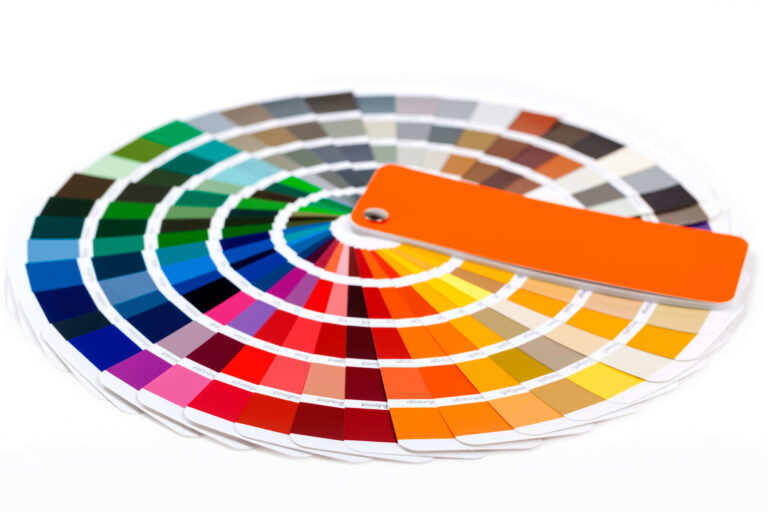 Aluminium Tilt and Turn Windows can also be fitted with etched glass or reflective glass, each offering varying levels of privacy or style. Additionally, decorative glazing bars & Georgian bars can be incorporated into your window frames.
Our aluminium tilt & turn windows come with single glazing as standard, with the option of upgrading to double glazing 18mm – 28mm, as well as applying additional laminations and surface coatings to help reduce the amount of light entering and leaving your home.
In addition, we offer a range of glass and glazing options to suit your needs and budget. Also our friendly experts will take into account the look, feel and energy efficiency you require and advise you on the right solution for your home.