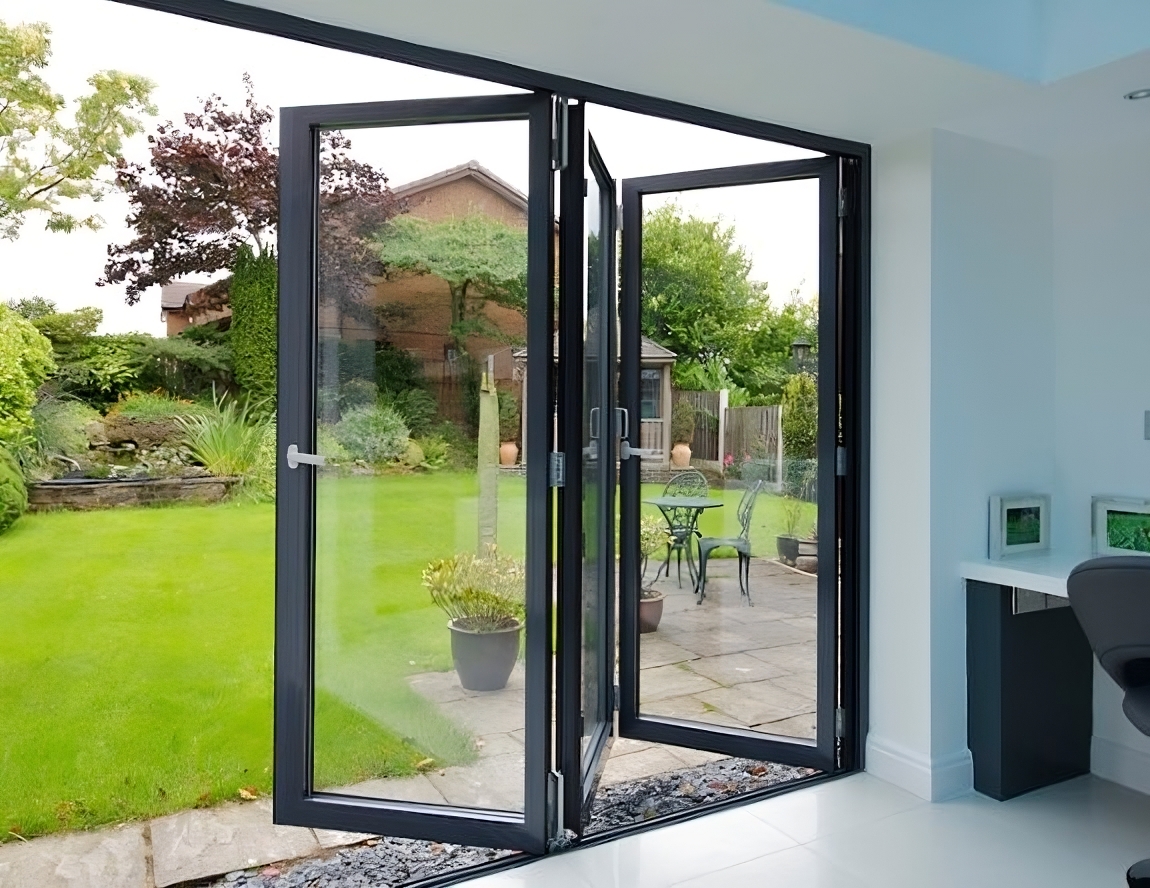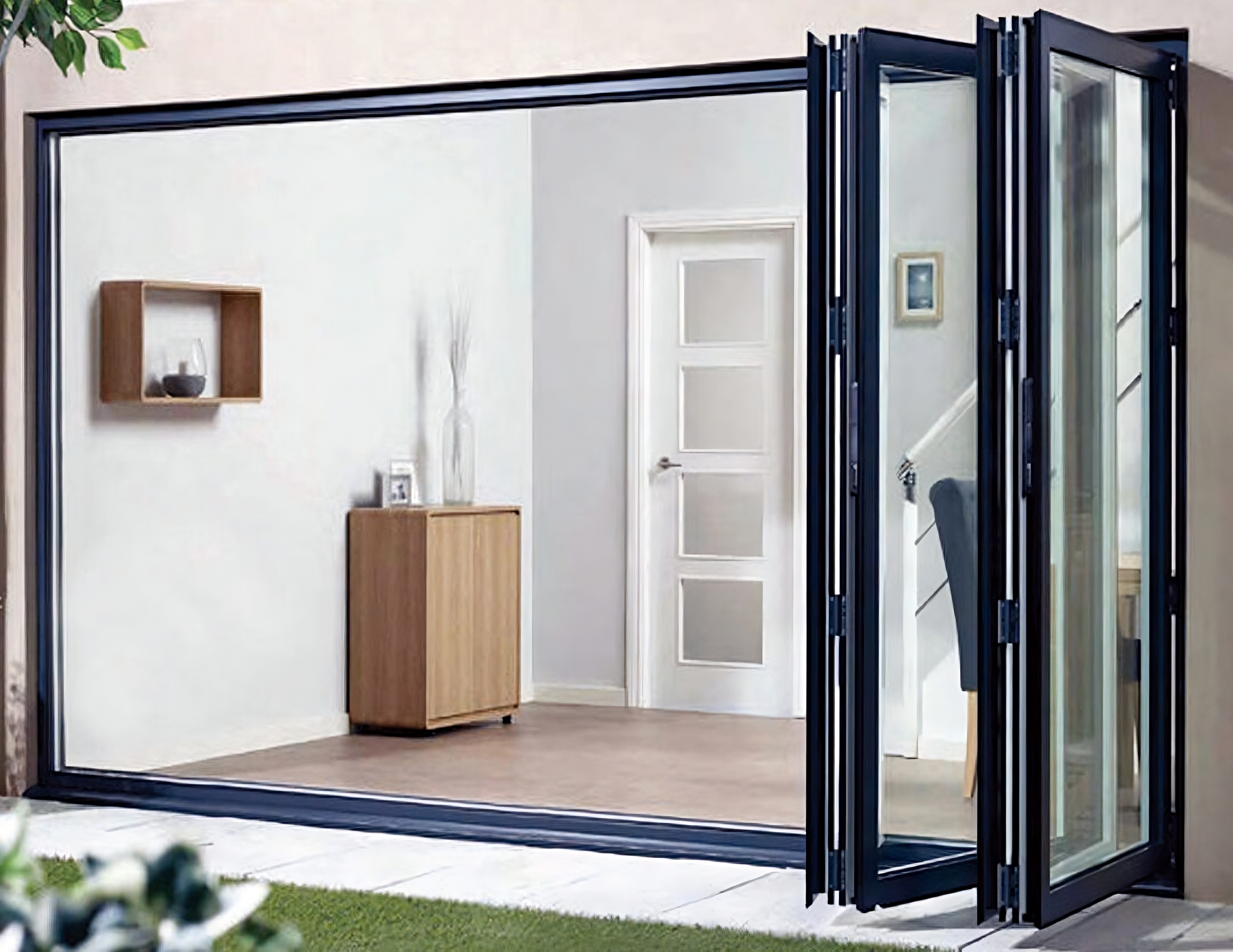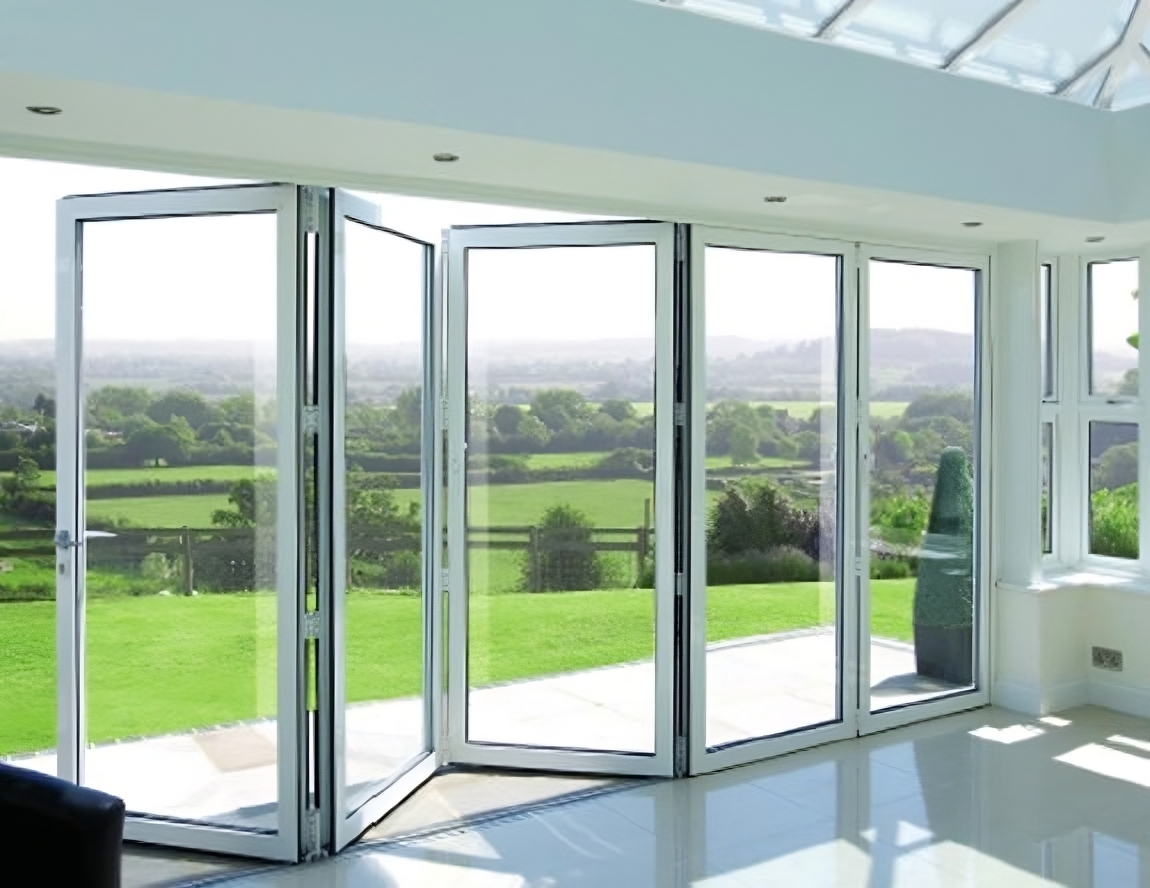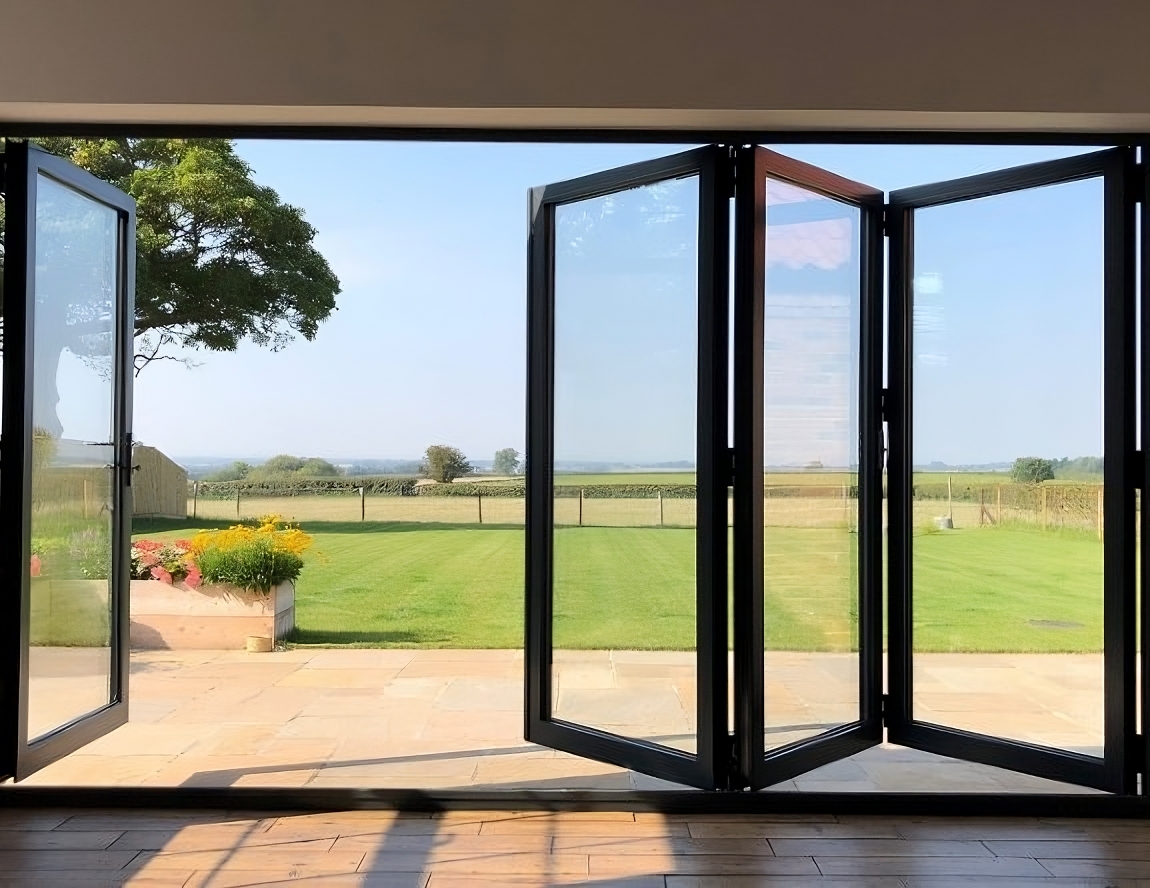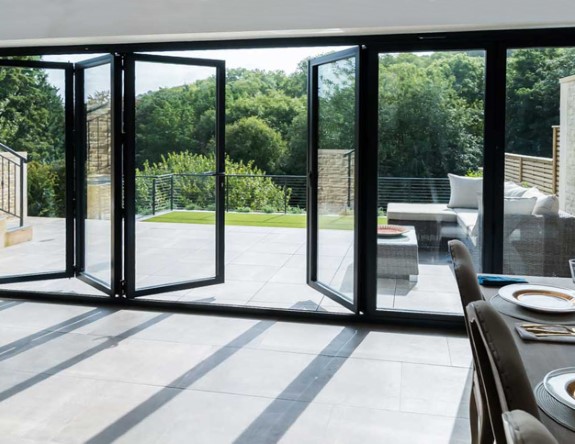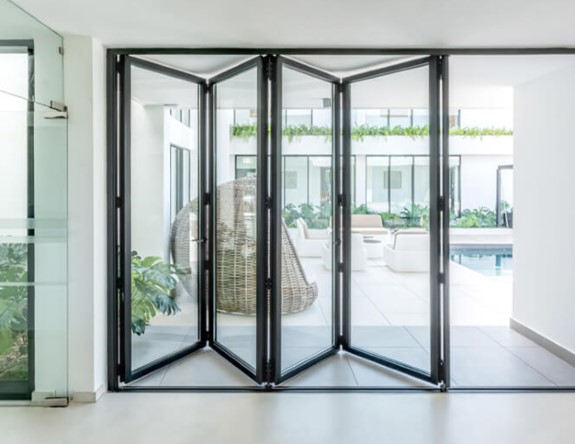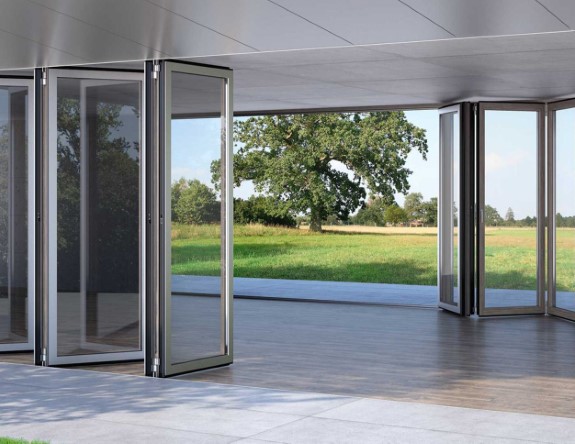 Aluminium Bi Folding Doors
Our Bifold Doors have a Slim Aluminium profile that provides strength and security, Fold and Slide Panels; back, left or right; and open expansively, not blocked by the patio, park, or outdoors. We offer premium construction, visual elegance, and high-end functions and forms for your home or space. With FAM's Aluminium Bifold Doors, you can get a sense of more space in your home, where you can gain control of the environment of your home and enjoy the panoramic view.
Customization:
We design and manufacture high-quality Aluminium extrusion profiles for these Foldable Doors to meet your project's specifications. In order to maintain level two floors, these doors can be installed with a low threshold or rebate path so the level two floors remain the same. Aluminium Foldable Doors have a low threshold that can be hidden underneath.
Features of Bi-Folding Doors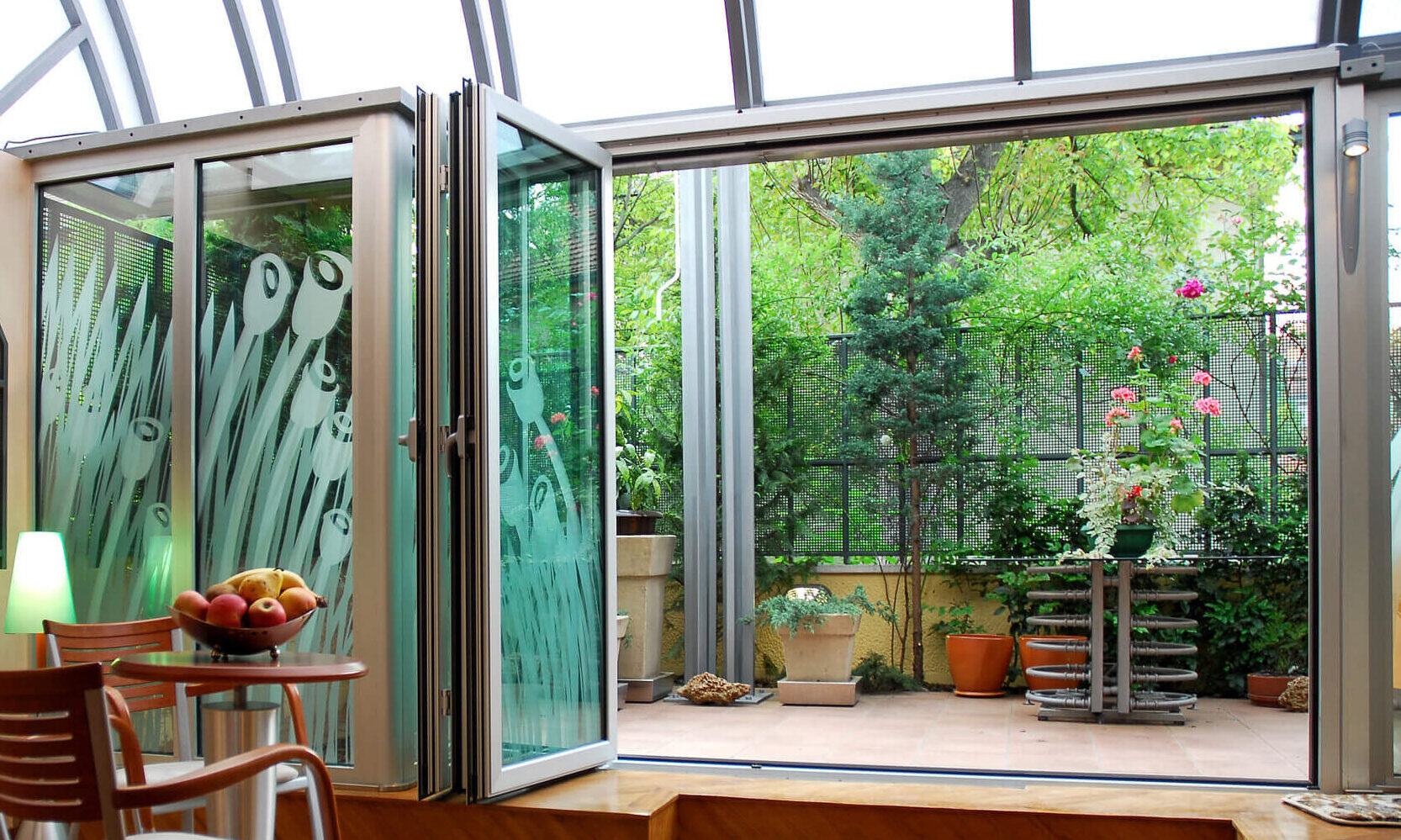 Get an uninterrupted view of the outdoors with FAM Aluminium bi-fold doors. Our durable, lightweight aluminum frames make it easier to install and open large panels up to 800mm wide 3000mm high. Choose from a variety of opening options to maximize your wall space, and enjoy the convenience of one-directional opening. For a hassle-free supply & installation for a commercial projects as well as residential projects, take advantage of our bespoke design service and let us help you bring your dream outdoor view to life!
Choose from a wide range of hard-wearing colour and finish options for your Aluminium Bifold Doors.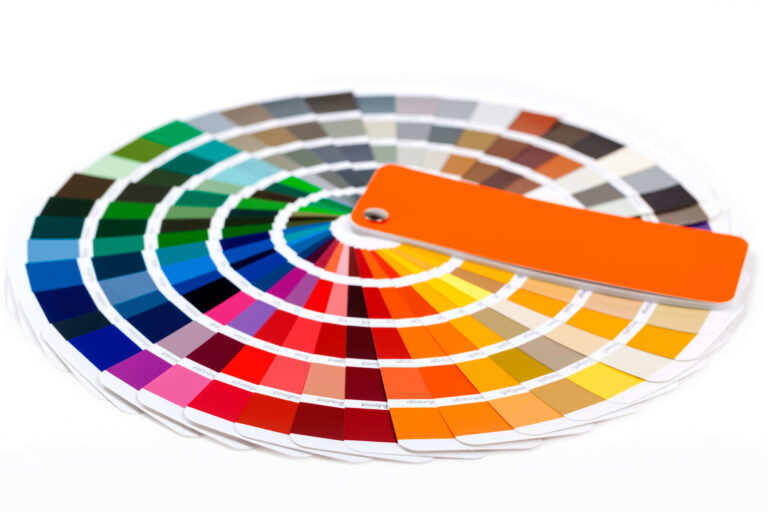 Aluminium Bifold Doors can also be fitted with etched glass or reflective glass, each offering varying levels of privacy or style. Additionally, decorative glazing bars & Georgian bars can be incorporated into your Foldable Doors bi-folding door frames. Aluminum Bifold Doors and Foldable Doors are available with single glazing as standard, with the option of upgrading to double glazing 18mm – 28mm, as well as coatings and laminations to help reduce light entry. In addition, we offer a range of glass and glazing options to suit your needs and budget. Also, our friendly experts will take into account the look, feel and energy efficiency you require and advise you on the right solution for your home.Get uninterrupted natural light and enhance the feeling of space in your building, while still enjoying the safety and security that balustrades offer. Besides offering a range of glass and glazing options to suit your needs and budget, our friendly experts will also advise you on the right solution based on the look, feel, and energy efficiency you need.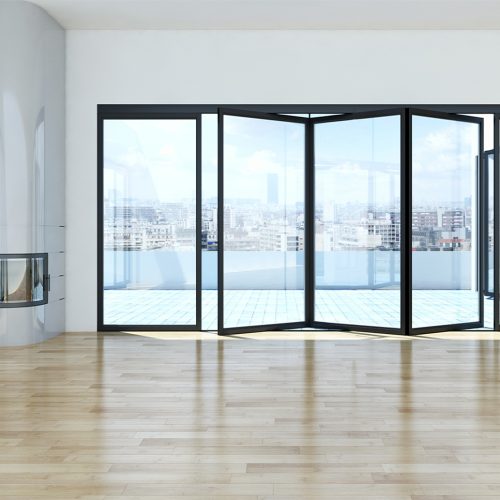 Bifold aluminum doors combine strength and lightweight properties with optimal function and form. Designed to meet the needs of any setting.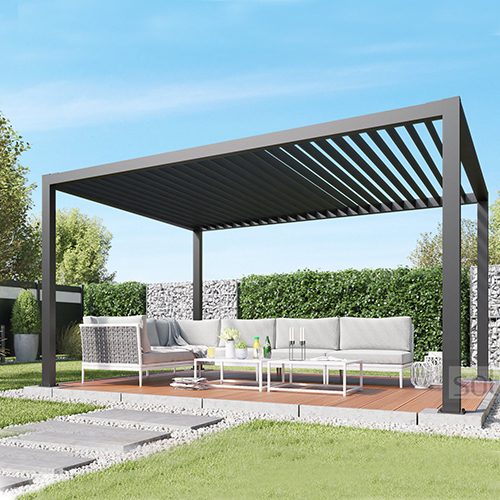 Elevate your outdoor living space with a stunning aluminium pergola, combining durability and style to create the perfect oasis for relaxation and entertainment.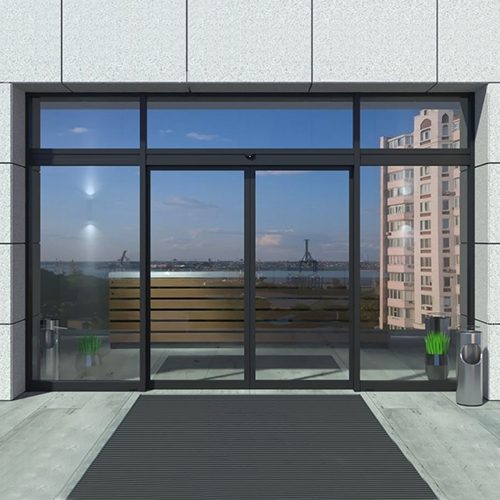 Effortless access and seamless convenience with advanced automatic doors, optimizing traffic flow and enhancing security for a wide range.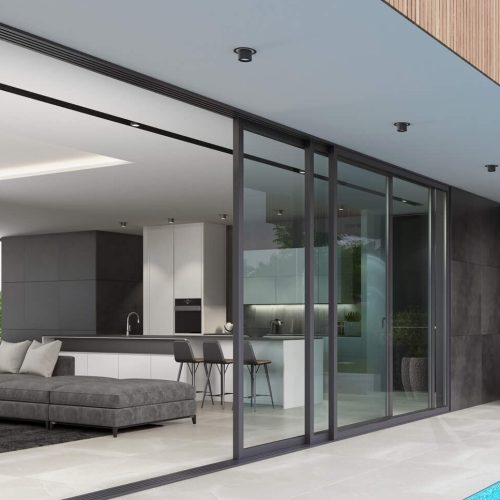 Sliding doors help to create large glazed areas and allow natural light to enter the room. Our sliding doors are the perfect solution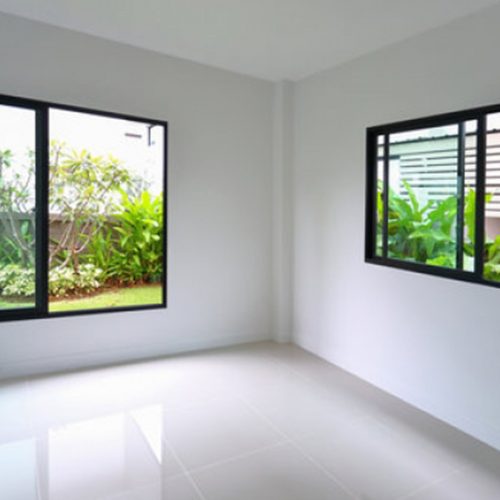 Sliding windows help to create large glazed areas and allow natural light to enter the room. Our sliding windows are the perfect solution
At Fam Aluminium, Aluminium Works in Dubai you can find aluminium doors for every project and building type from commercial to residential
Upgrade your windows with the versatility of tilt and turn functionality from Fam Aluminium Works. Experience the convenience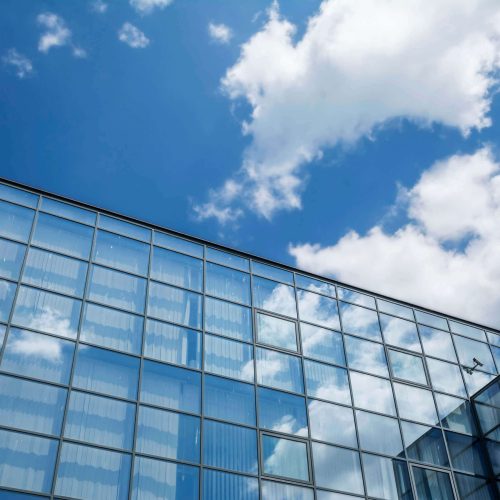 Different Curtain Walling Systems provided by Fam Aluminium are available for a variety of applications, giving specifiers the option to vary
Elevate your space with the timeless elegance of stainless steel staircases and balconies from Fam Aluminium. We create stunning focal points