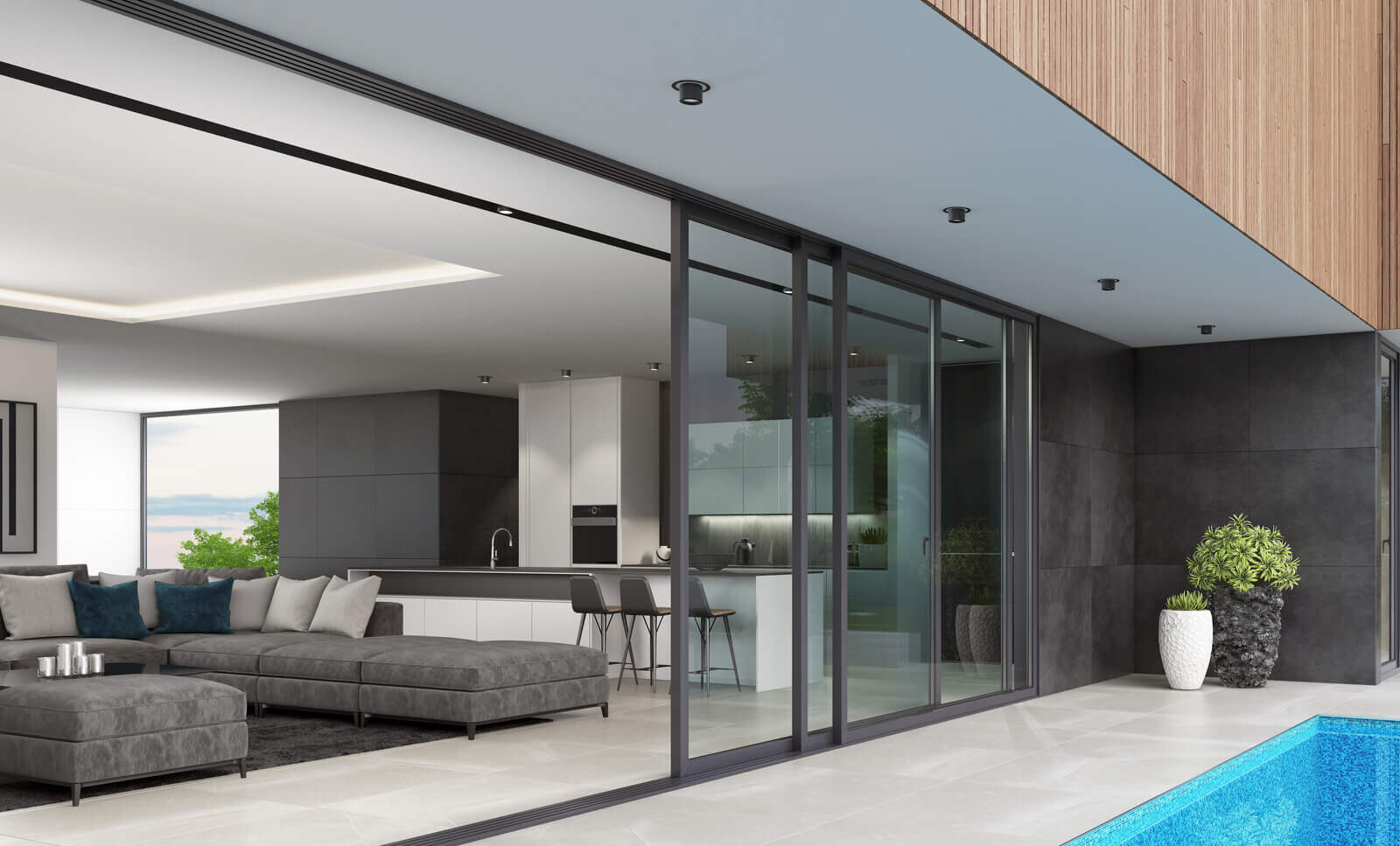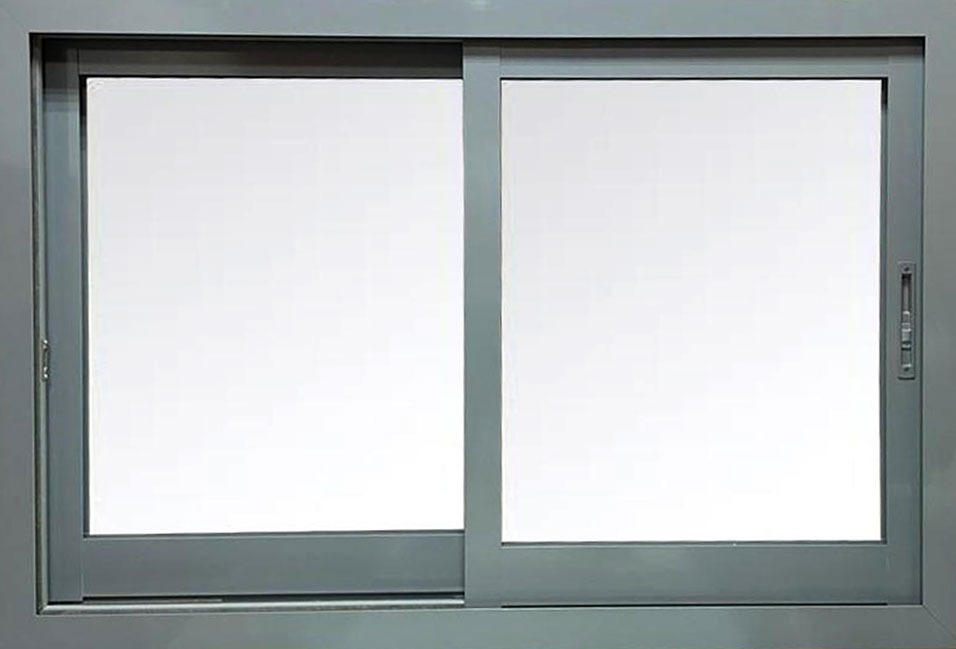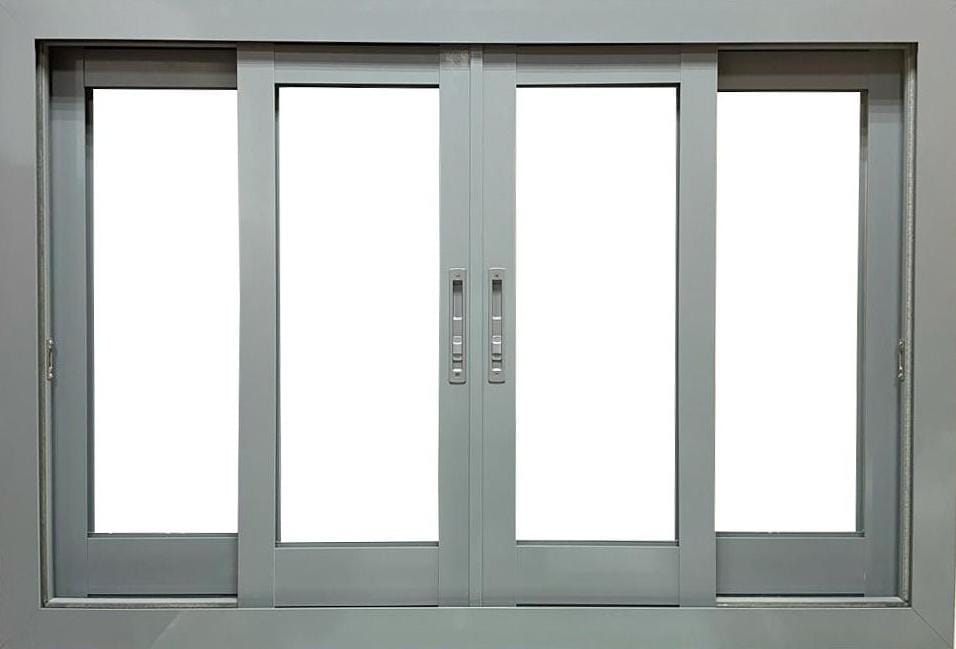 Quality Sliding Doors & Windows:
FAM Aluminum is able to adjust all types of Aluminium sliding doors and windows. In the past years, we have designed and produced thousands of best sliding doors & windows for customers.
We provide best slide doors & windows to be installed in different rooms to give a decent look to your home or your office. If you want to remodel your home, seriously think about our best Aluminium slide doors & windows. This will surely save a lot of money and installation hassles for you.
Your Home, Your Choice:
Our doors & windows are best option to save space in your home or office. FAM's sliding doors & windows are available in twin track option. You can order us the doors & windows with any type of design, size and color of your choice to give a modern look to your home or office.
Some Stunning Qualities Of Our Sliding Doors & Windows
High-tech profile and reinforced material
Extrusion of pressure for higher strength levels
Multi-point hardware key system for weather sealing and burglary proofing
Very little maintenance required
Most secure material for your home
Good thermal and insulation properties
The angle locking key ensures a smooth surface connection and increases angular stability

EPDM glass panel foam sealing strips used for better performance and easier care than standard glue.
How do you choose which shear door style for your own home or building project? You can not only send your design, image, or picture, but also you can get our advice for Ref. The opening style of sliding doors is often designed to double the panel, three, four panels, and corner designs. In addition, usually combined with windows remain according to your demands. 
Aluminium Profile Options
You can choose from a wide range of hard-wearing sliding doors & windows colors and finishes depending on your needs.
 12 Standard colours
 6 Heritage colours
 205 RAL Classic colours
 Matt finish
 Gloss finish
 Wood finish
 Anodized finish
Whatever your needs, we have the perfect doors & windows for you, whether you're looking to complement your home's brickwork or render, add style to your existing door & window units, or stand out from the crowd.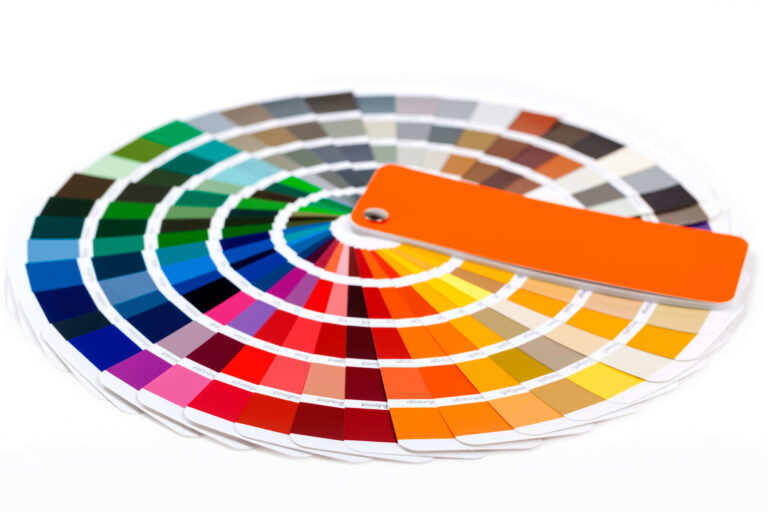 Aluminium sliding doors & windows can also be fitted with etched glass or reflective glass, each offering varying levels of privacy or style. Additionally, decorative glazing bars & Georgian bars can be incorporated into your window frames.
Our aluminium sliding doors & windows come with single glazing as standard, with the option of upgrading to double glazing 18mm – 28mm, as well as applying additional laminations and surface coatings to help reduce the amount of light entering and leaving your home.
In addition, we offer a range of glass and glazing options to suit your needs and budget. Also our friendly experts will take into account the look, feel and energy efficiency you require and advise you on the right solution for your home.