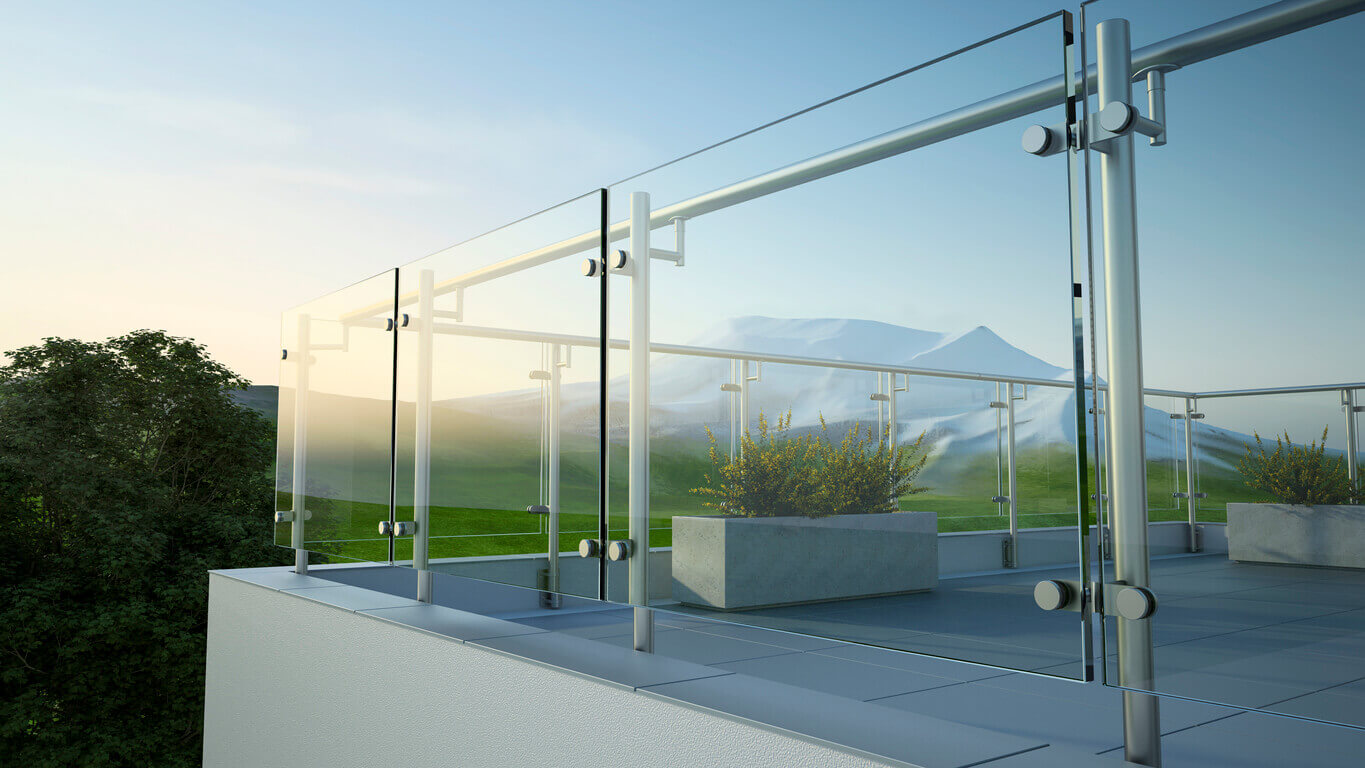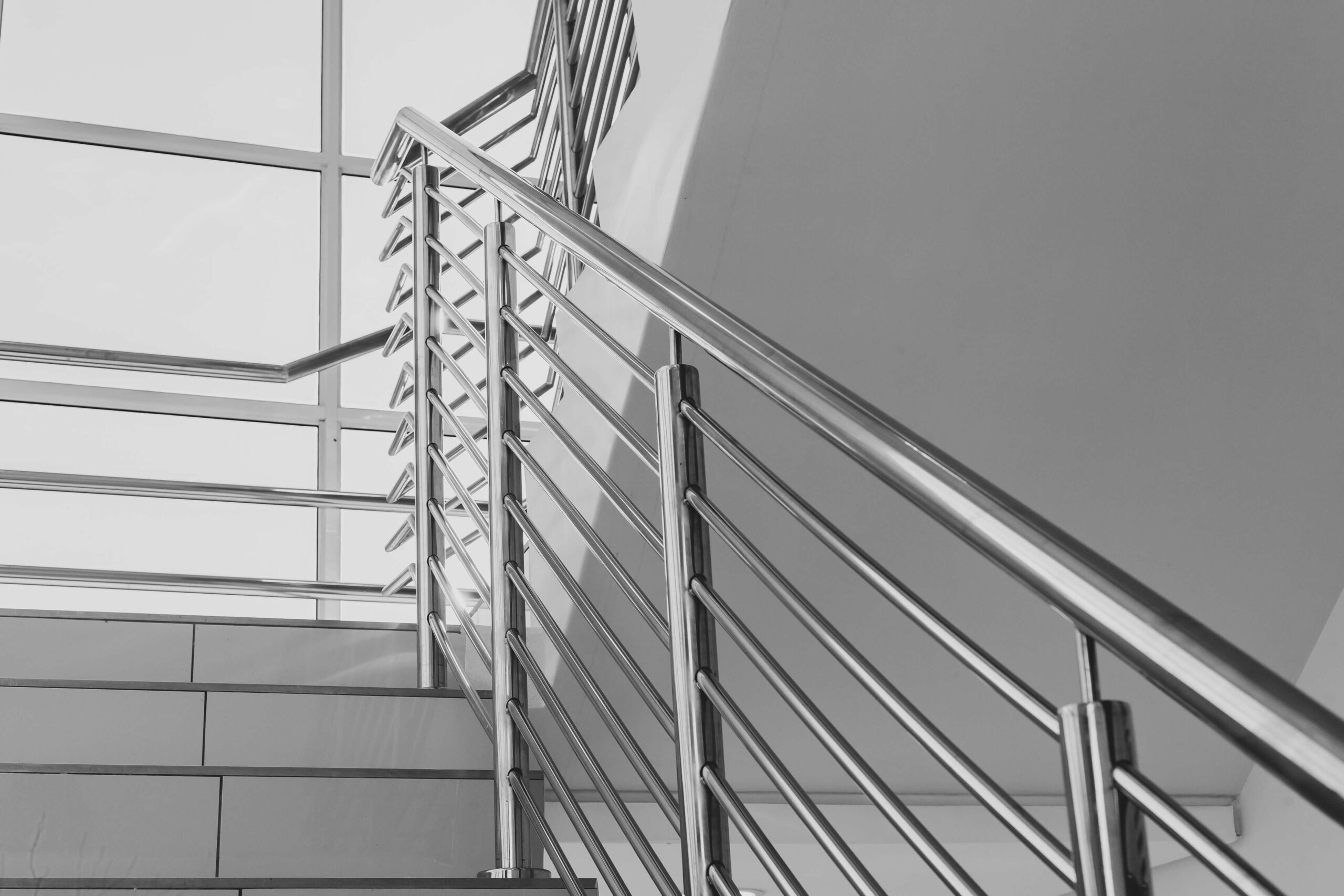 FAM Aluminium has a trusted name in manufacturing and supplying stainless steel staircase & balcony. Our staircase & balconies designs have excellent attributes and dimensional accuracy. We construct a staircase & balcony with high-grade steel that is procured from our trusted vendors.
FAM stainless steel staircase & balcony are perfect for all kinds of decoration. The material used enhances the appeal of the stainless steel railings.
If you want stainless steel staircase or balconies to look luxurious and delicate, choose the satin or mirror finish stainless steel railings to give a Hollywood look to your home or office.
FAM stainless steel is known for its ability to clean surfaces delicately and resist rust & corrosion. FAM stainless steel is less prone to any type of corrosion if cleaned regularly and certain precautions are observed like cleaning with water, and the cloth will keep the dirt & dust away from the stainless steel staircase and also from balconies.
| | |
| --- | --- |
| Position | Decking, Patios, Balconies, Stairways, Pool fencing. |
| Design | Bespoke, Durable, Stylish |
| Standard Height | 1100mm, Bespoke sizes available |
| Material Grade | Stainless Steel 304 & 316 |
| Mounted | Wall & Floor  |
| Colors | Silver, Metallic Grey, Black |
| Surface Finish | Polished & Brushed |
Features of Stainless Steel Staircase & Balcony
Precisely engineered
Aesthetically pleasing
Add value to your property
Go well with any material
Bespoke design
Low maintenance
Uninterrupted views
Cost high durability
Our stainless steel balustrades come with tempered single glazing as standard, with the option of upgrading to thickness 8mm – 12mm, as well as applying additional laminated glass 8.76mm – 10.76mm. Choose from clear, ultra clear, or tinted glass to find the perfect look for your space.
Get uninterrupted natural light and enhance the feeling of space in your building, while still enjoying the safety and security that balustrades offer.
In addition, we offer a range of glass and glazing options to suit your needs and budget. Also our friendly experts will take into account the look, feel and energy efficiency you require and advise you on the right solution for your home.